PRODUCTION & DESIGN:

ET SNACKBAR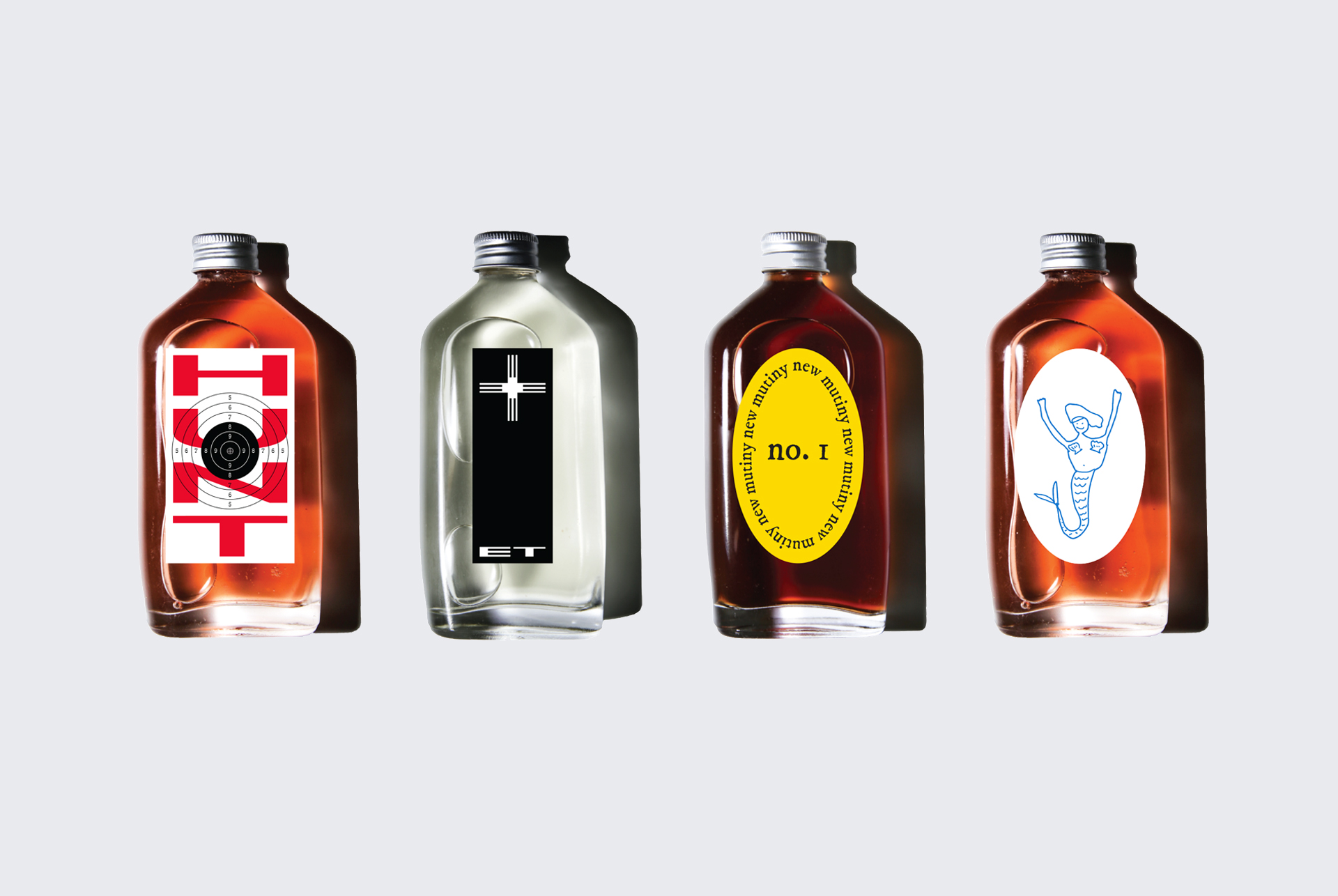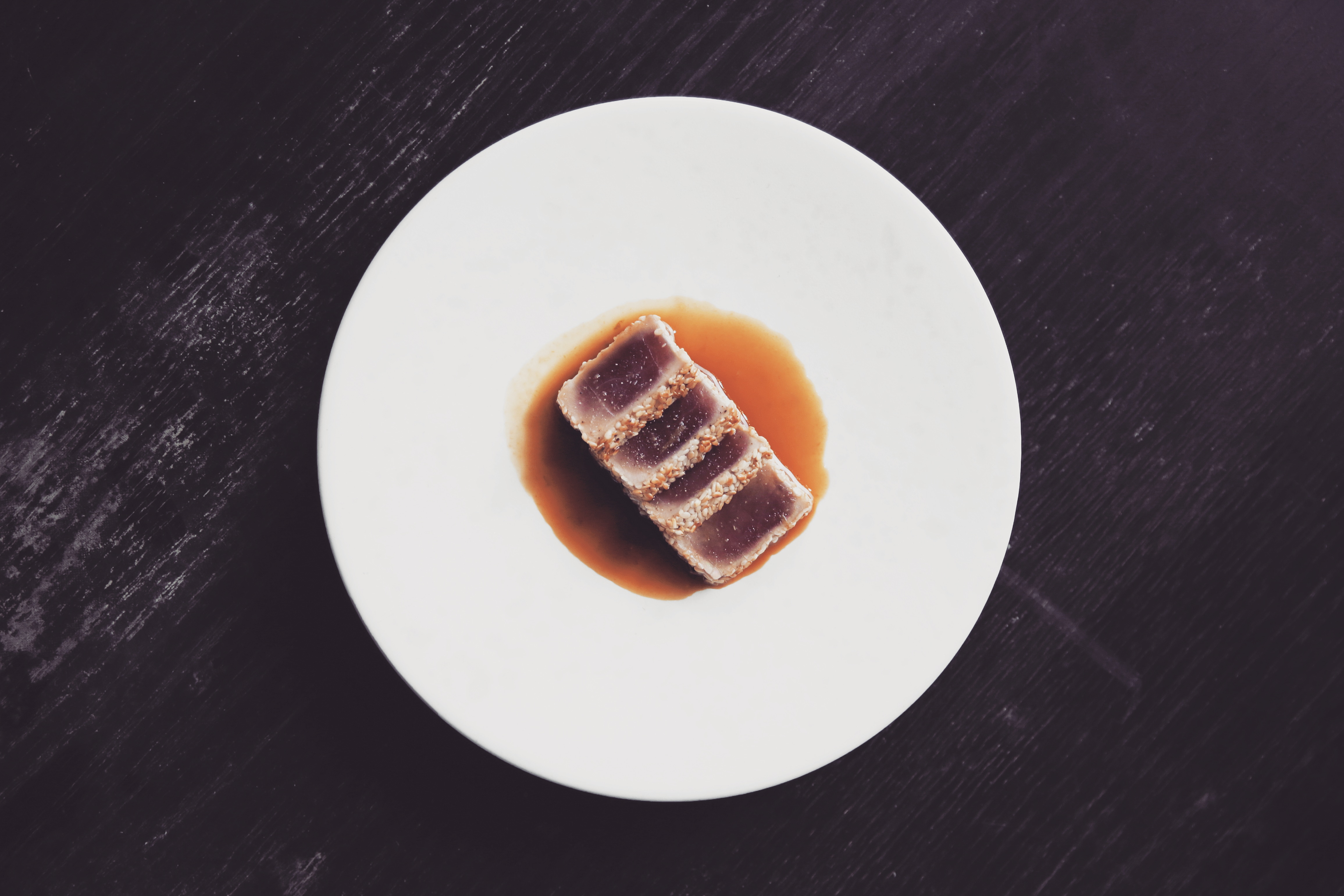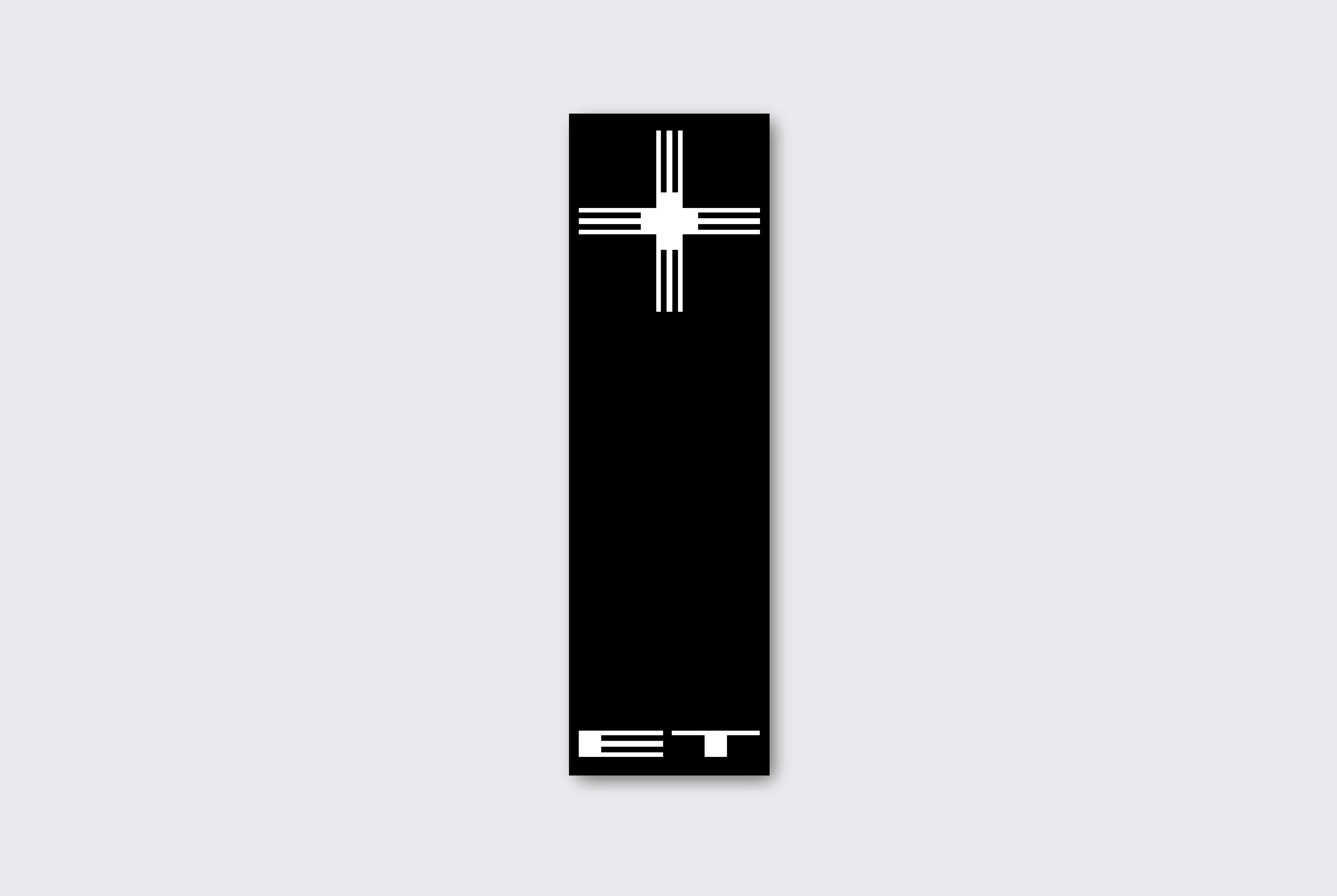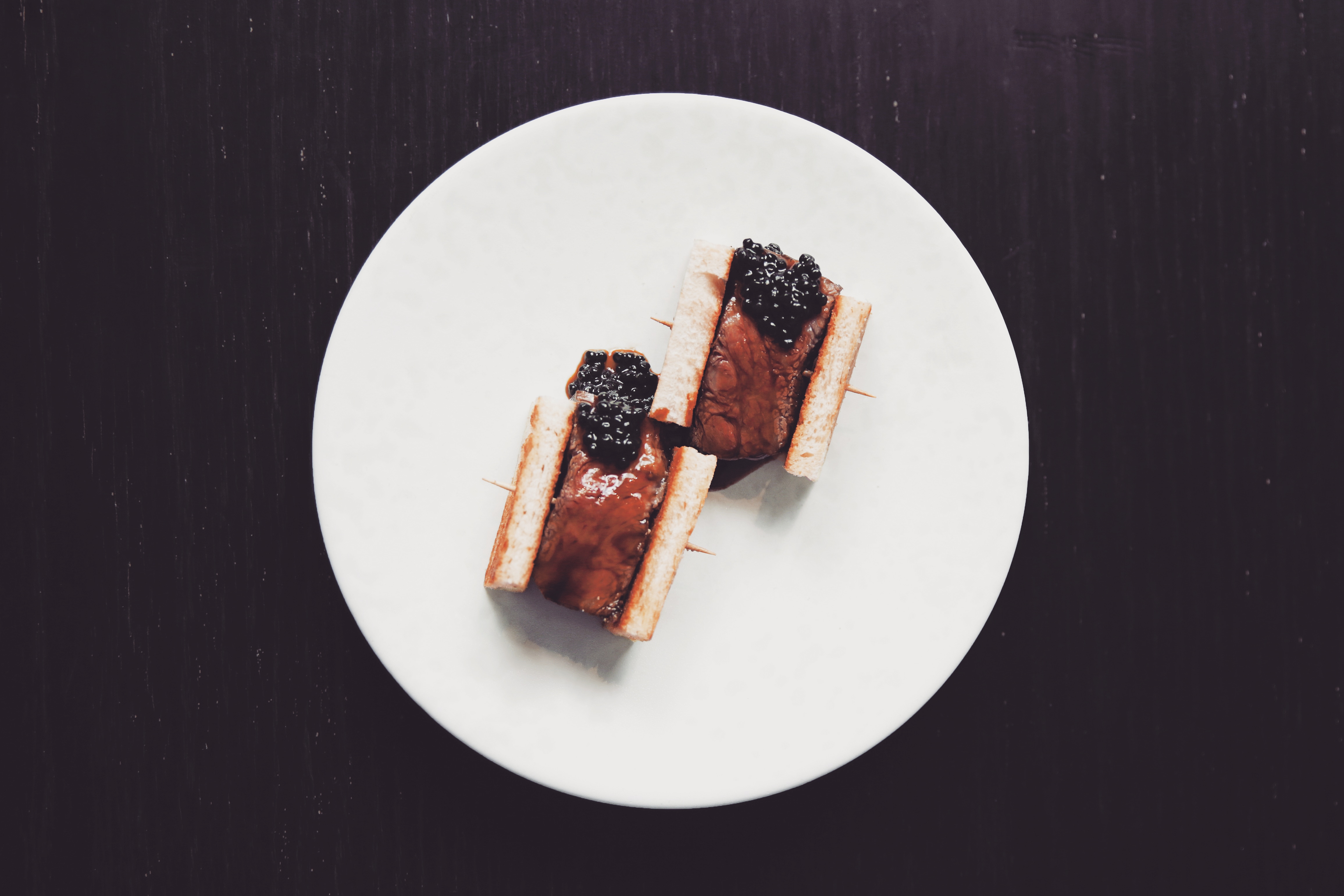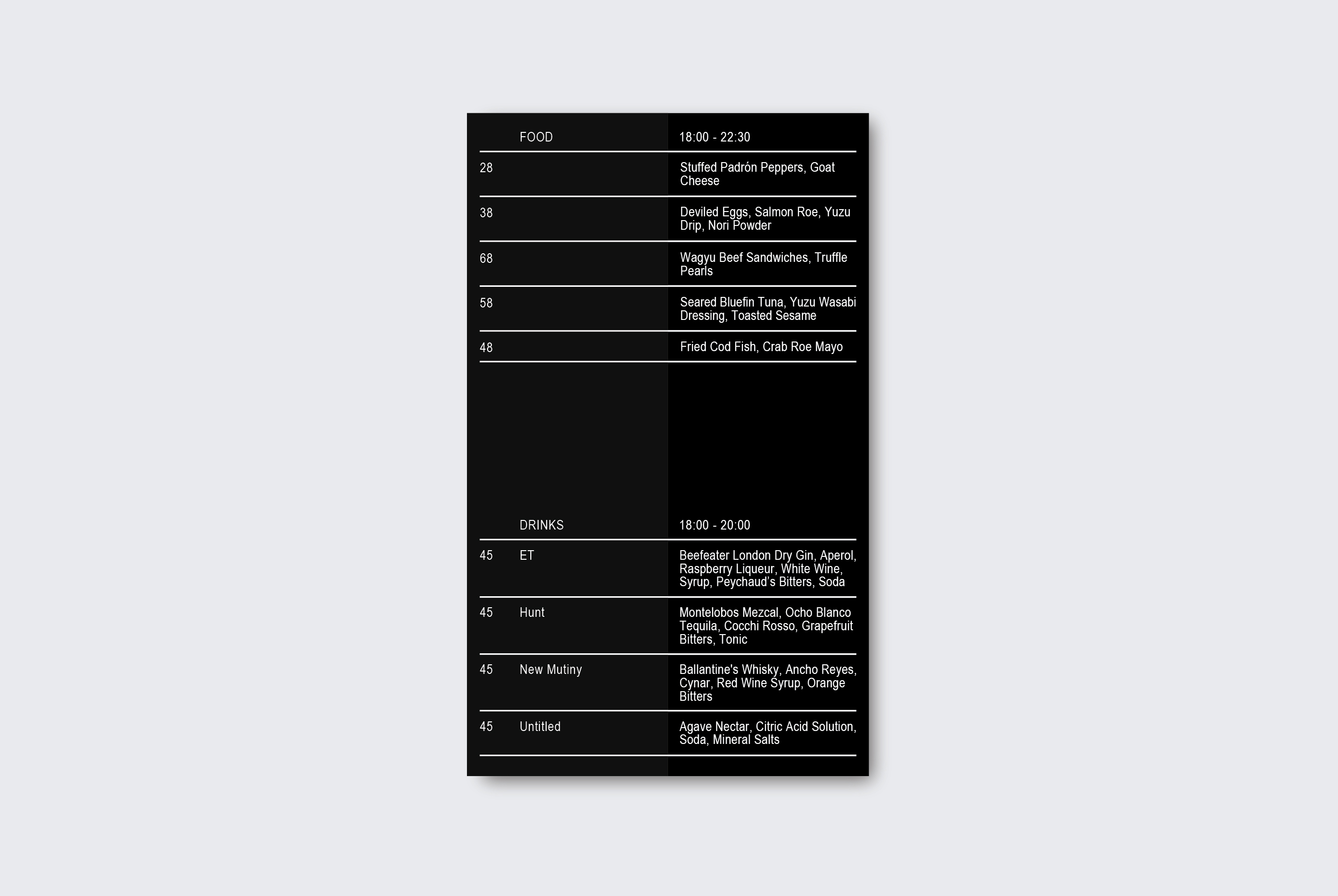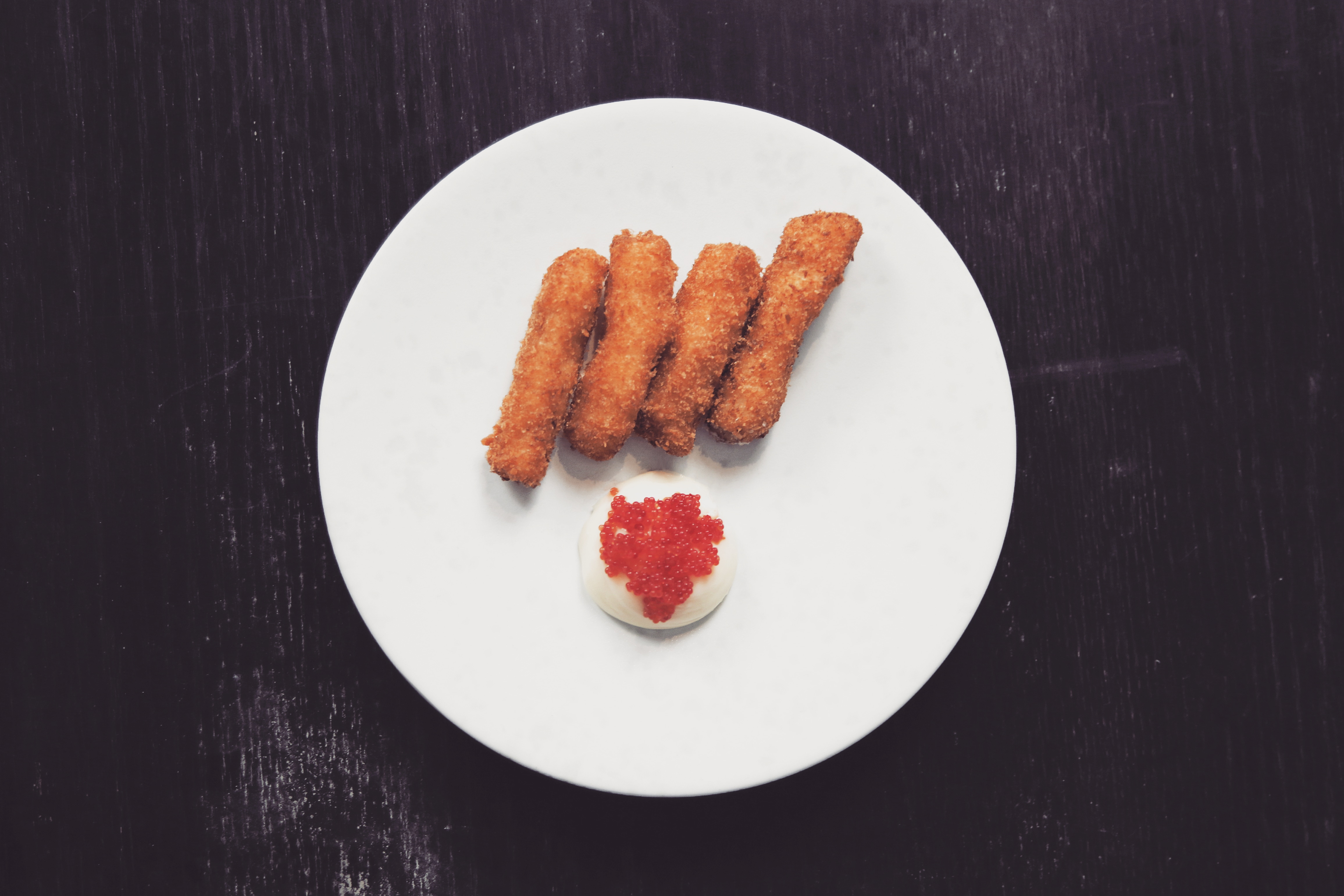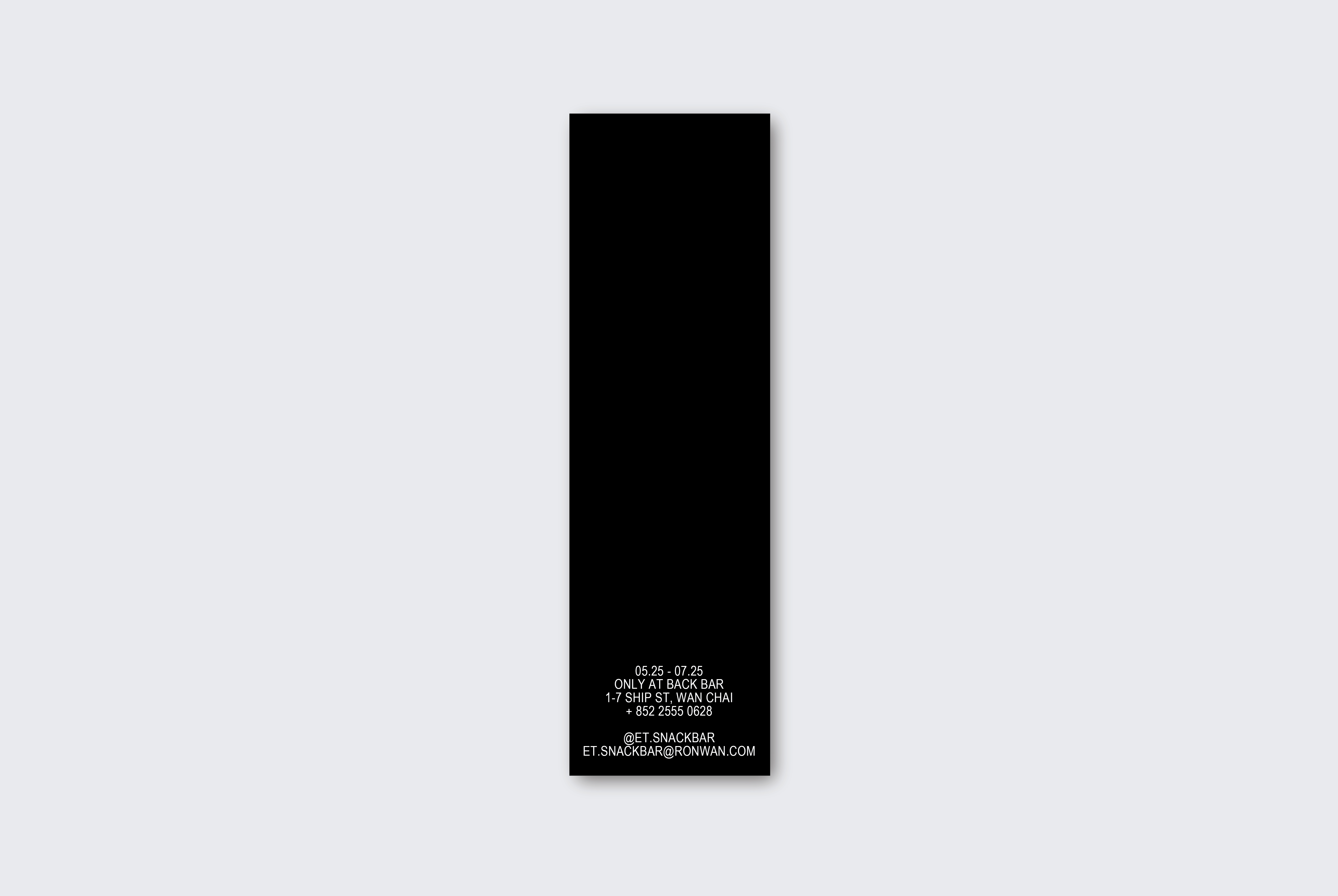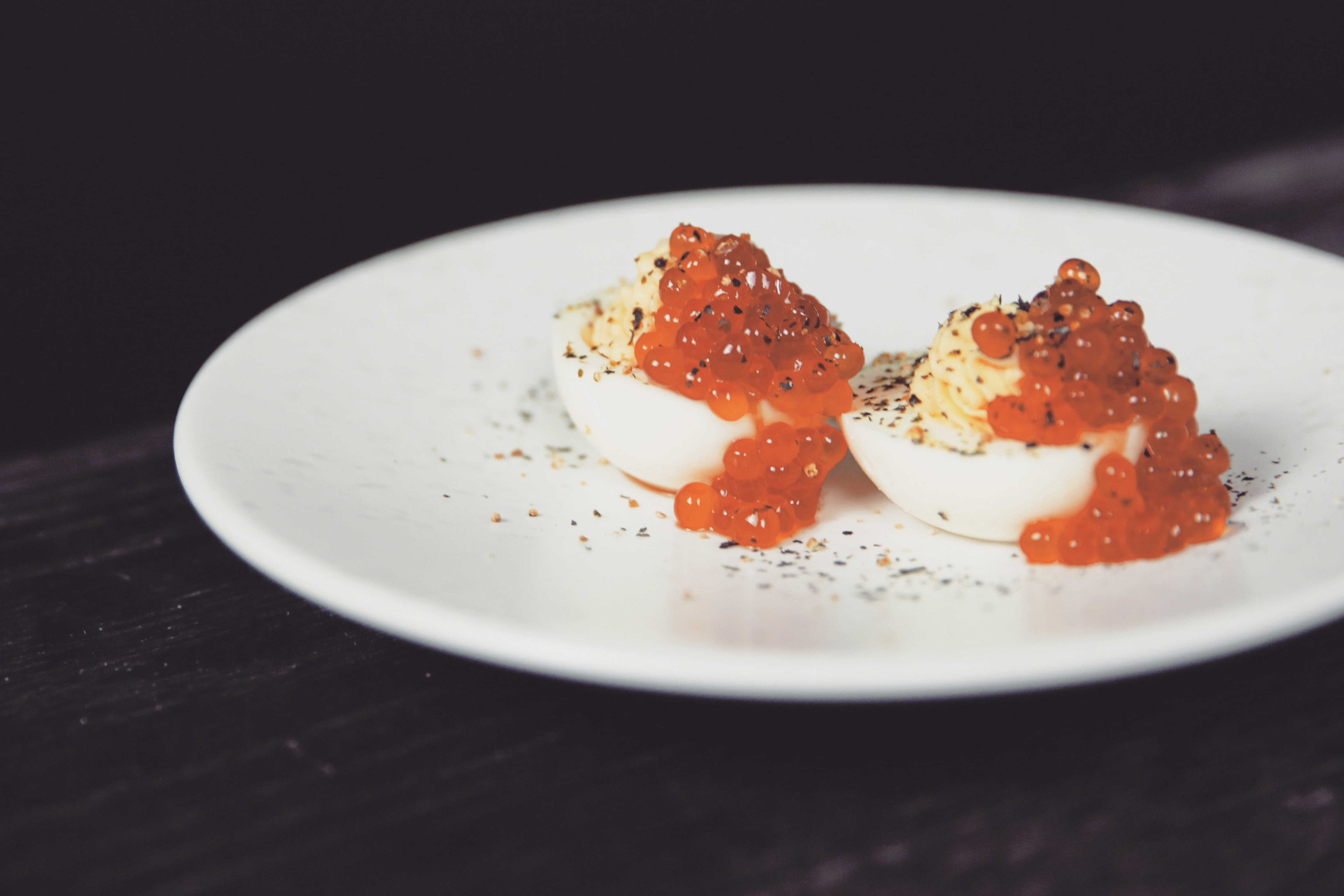 05.25 - 07.25
Only at Back Bar
7 Ship Street, Wan Chai
Hong Kong

Stiff drinks, good food, and conversation.
A new social club bringing out and bringing together
diverse communities with memorable, creative,
and impactful new experiences.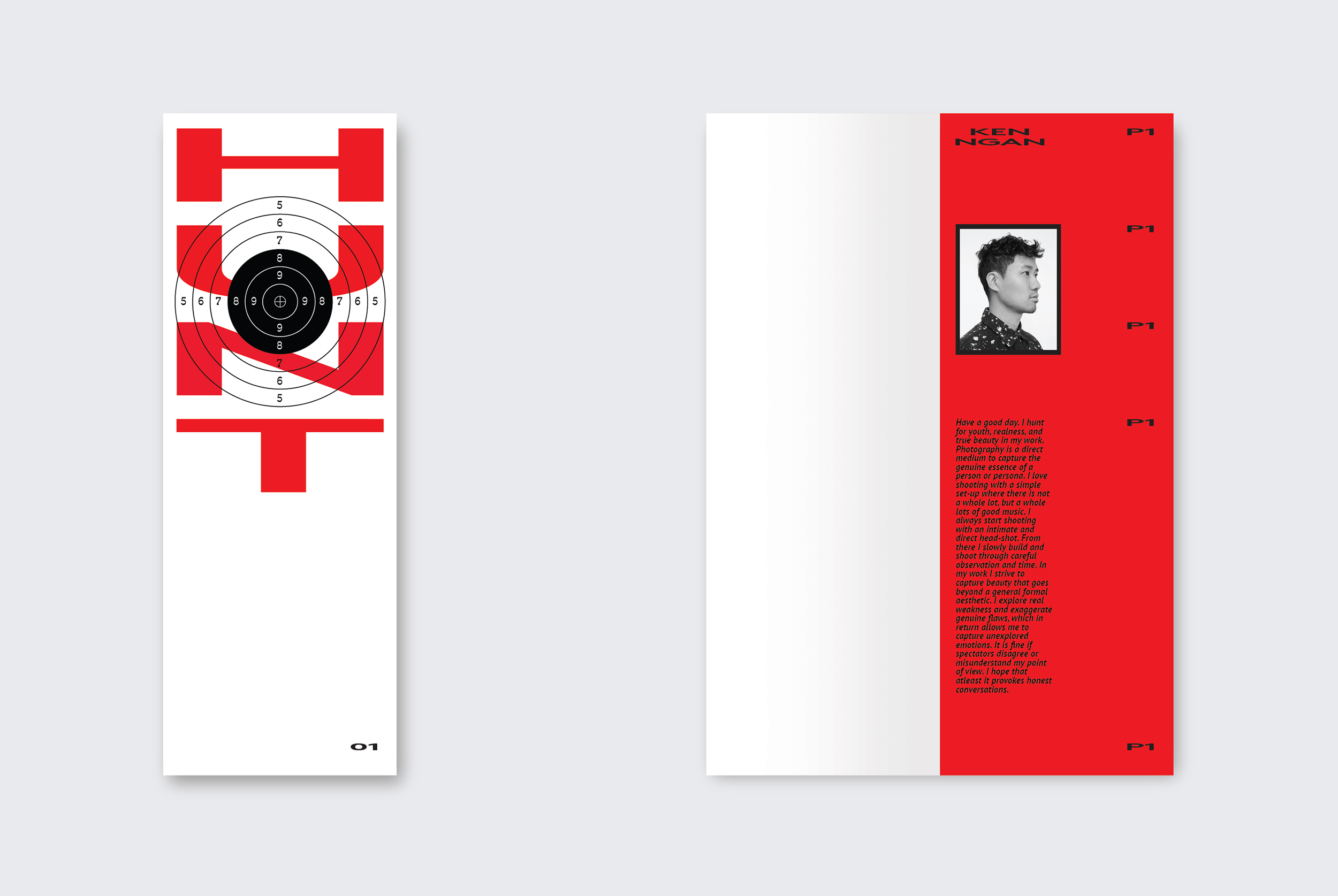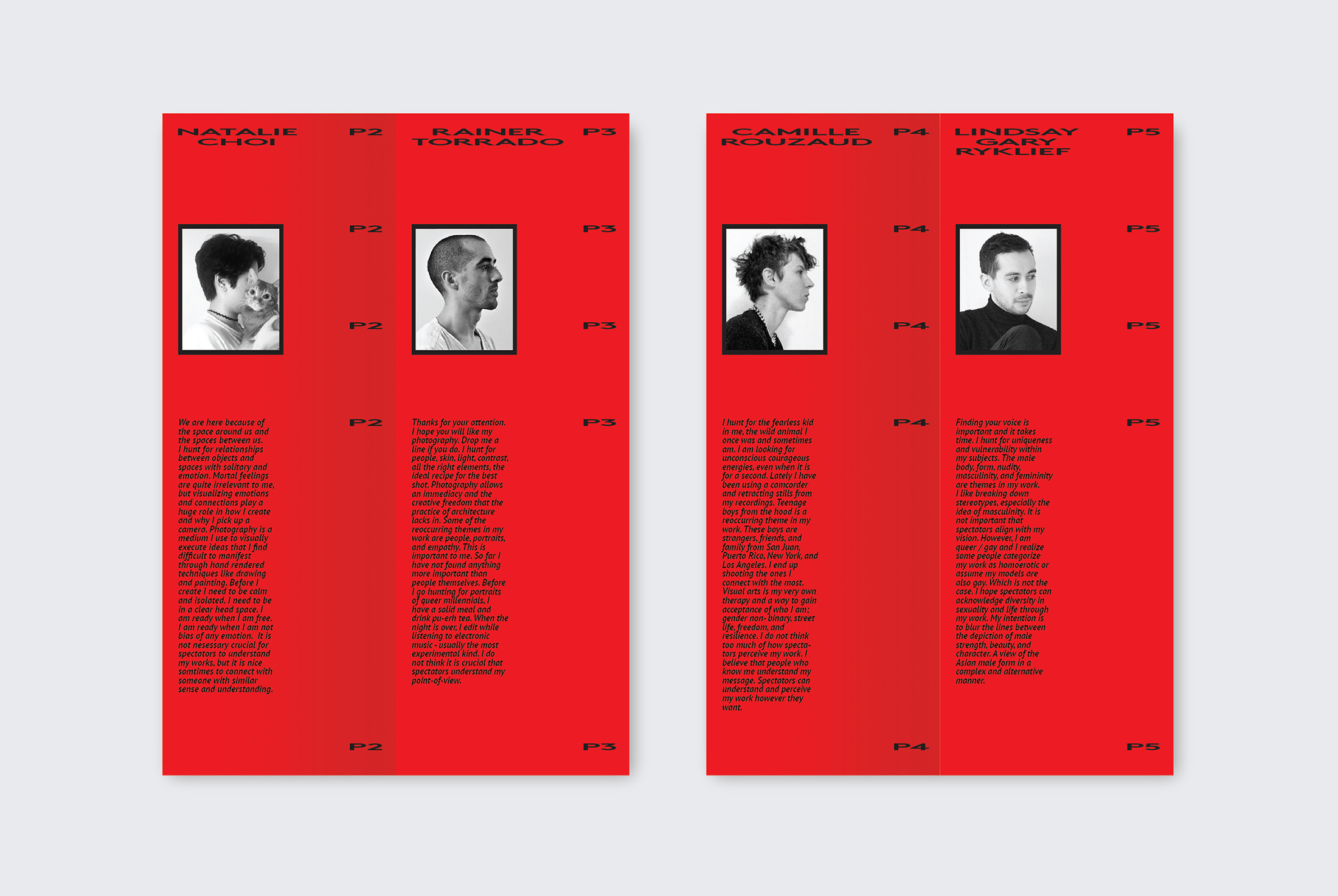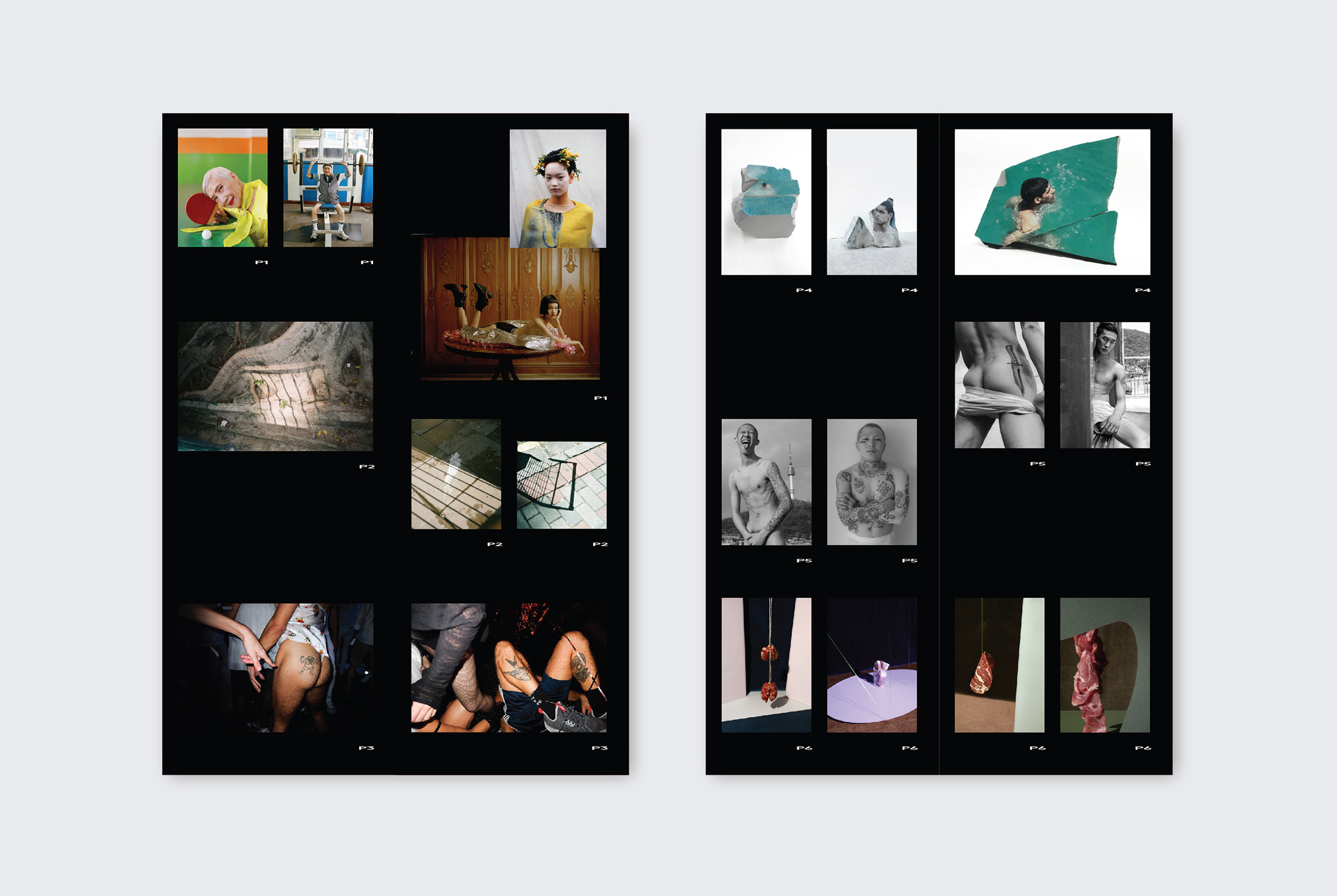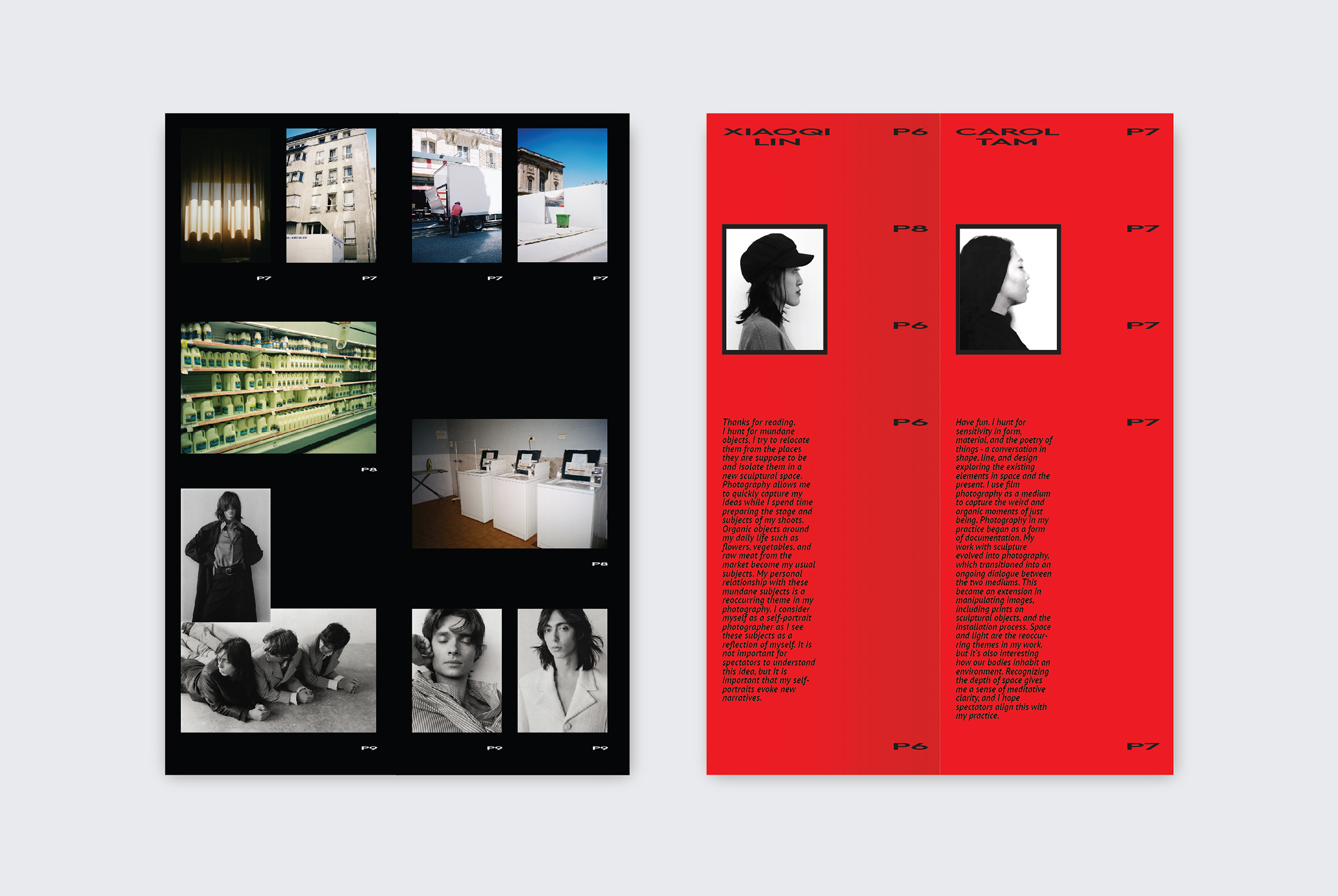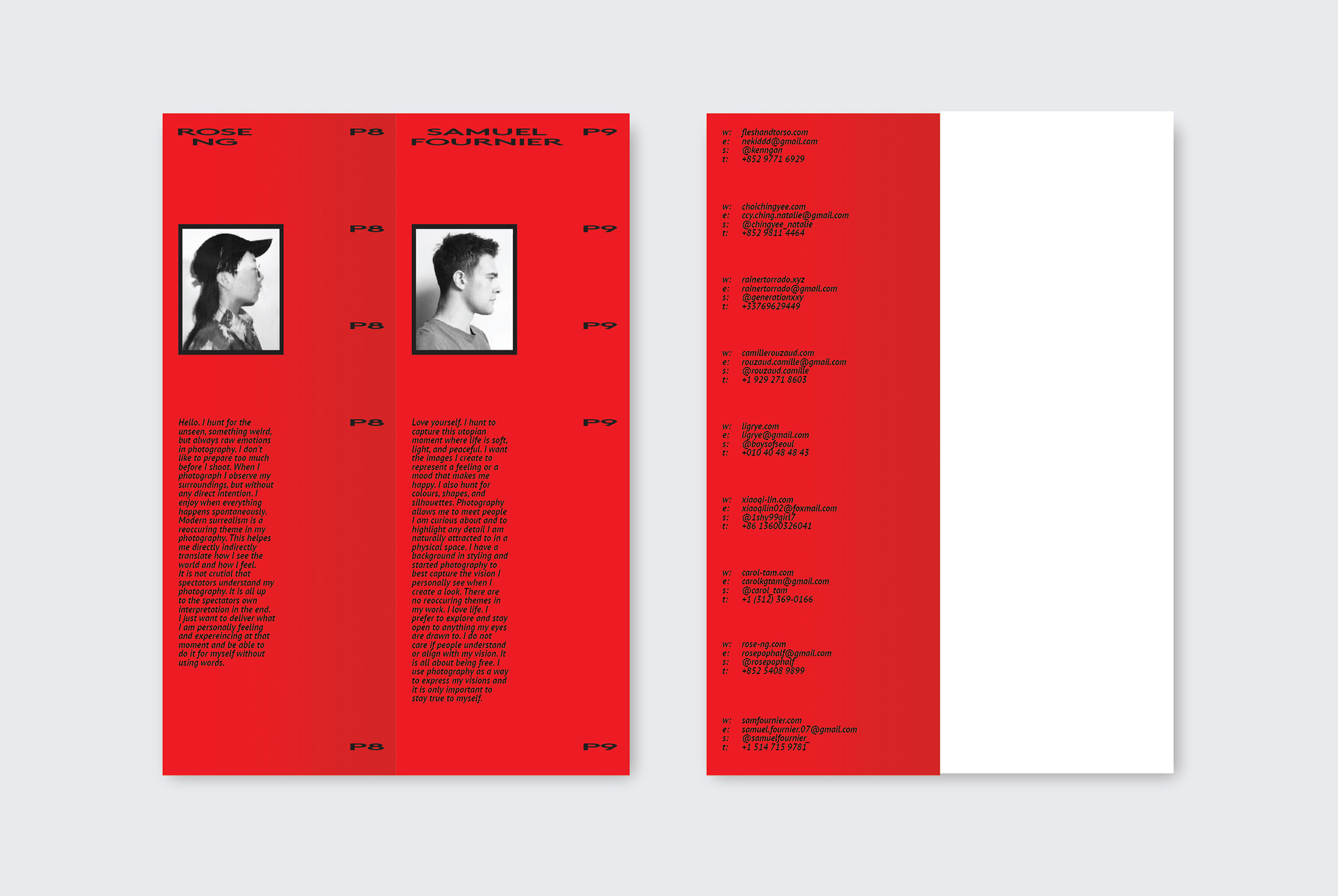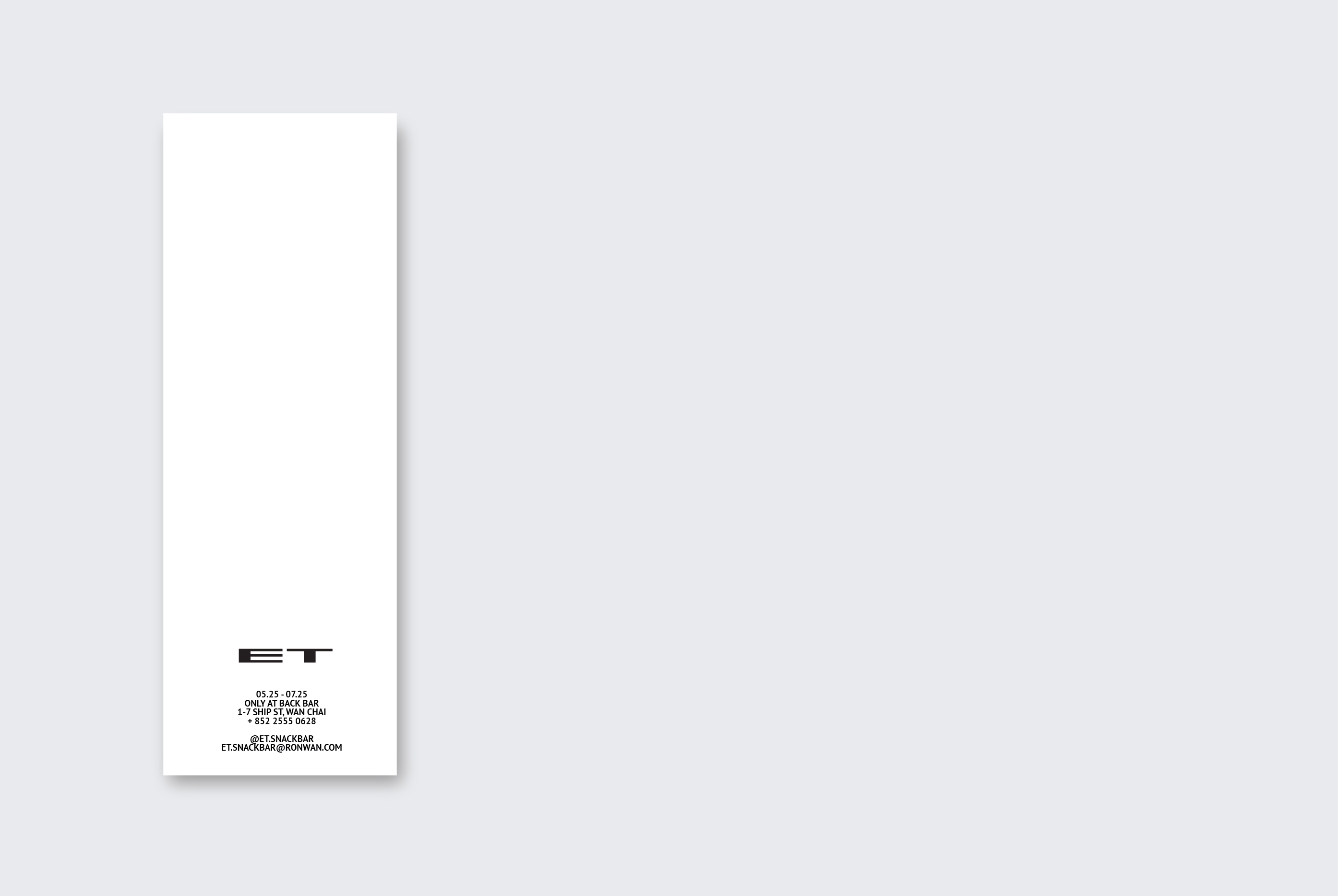 Hunt, a compact handheld print publication.
Stories and works of nine different photographers with
a focus on what they hunt for when creating images.
An insight on process, approach, and influence.

Featuring Ken Ngan, Natalie Choi, Camille Rouzaud,
Rainer Torrado, Lindsay Gary Ryklief, Xiaoqi Lin,
Carol Tam, Rose Ng, Samuel Fournier.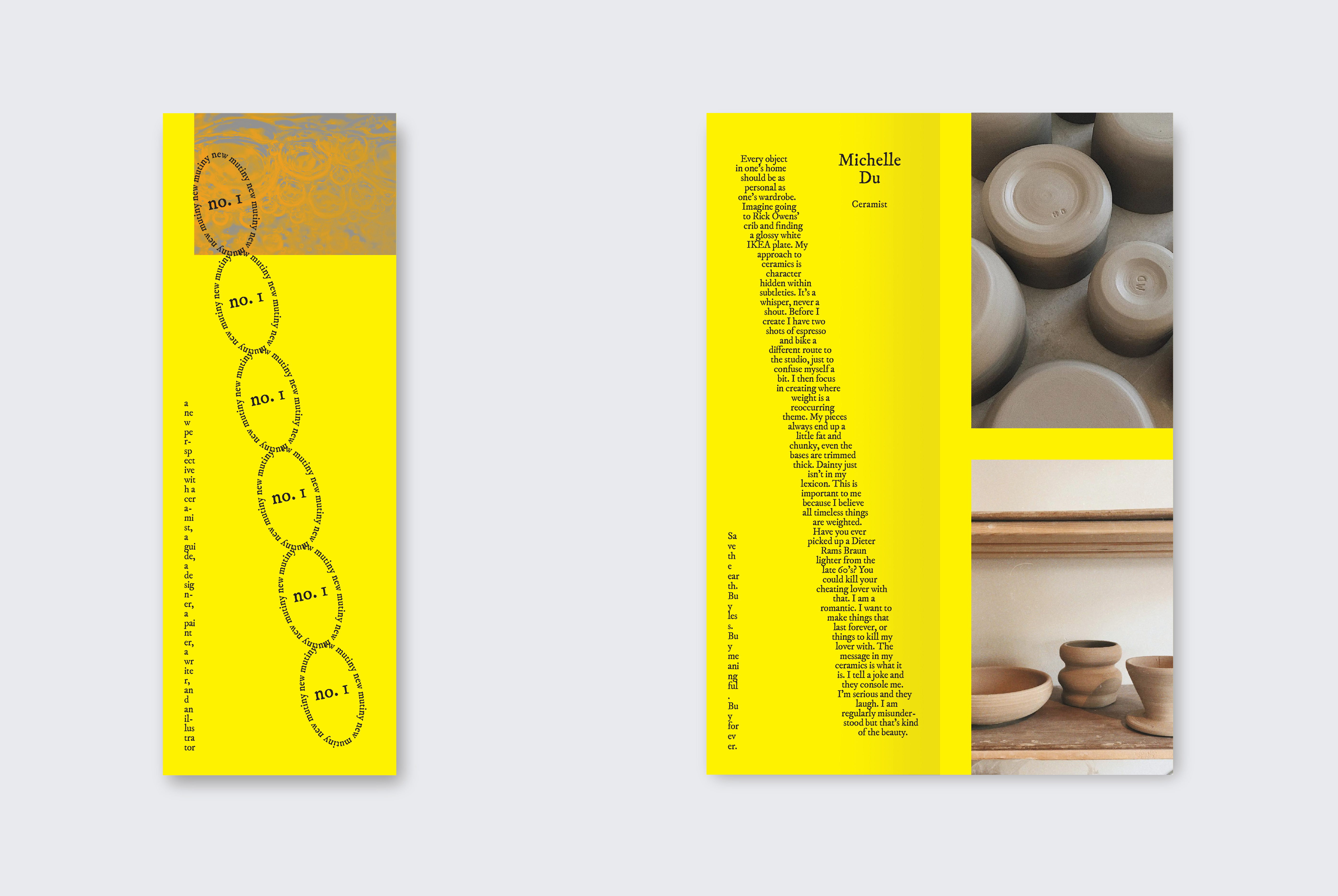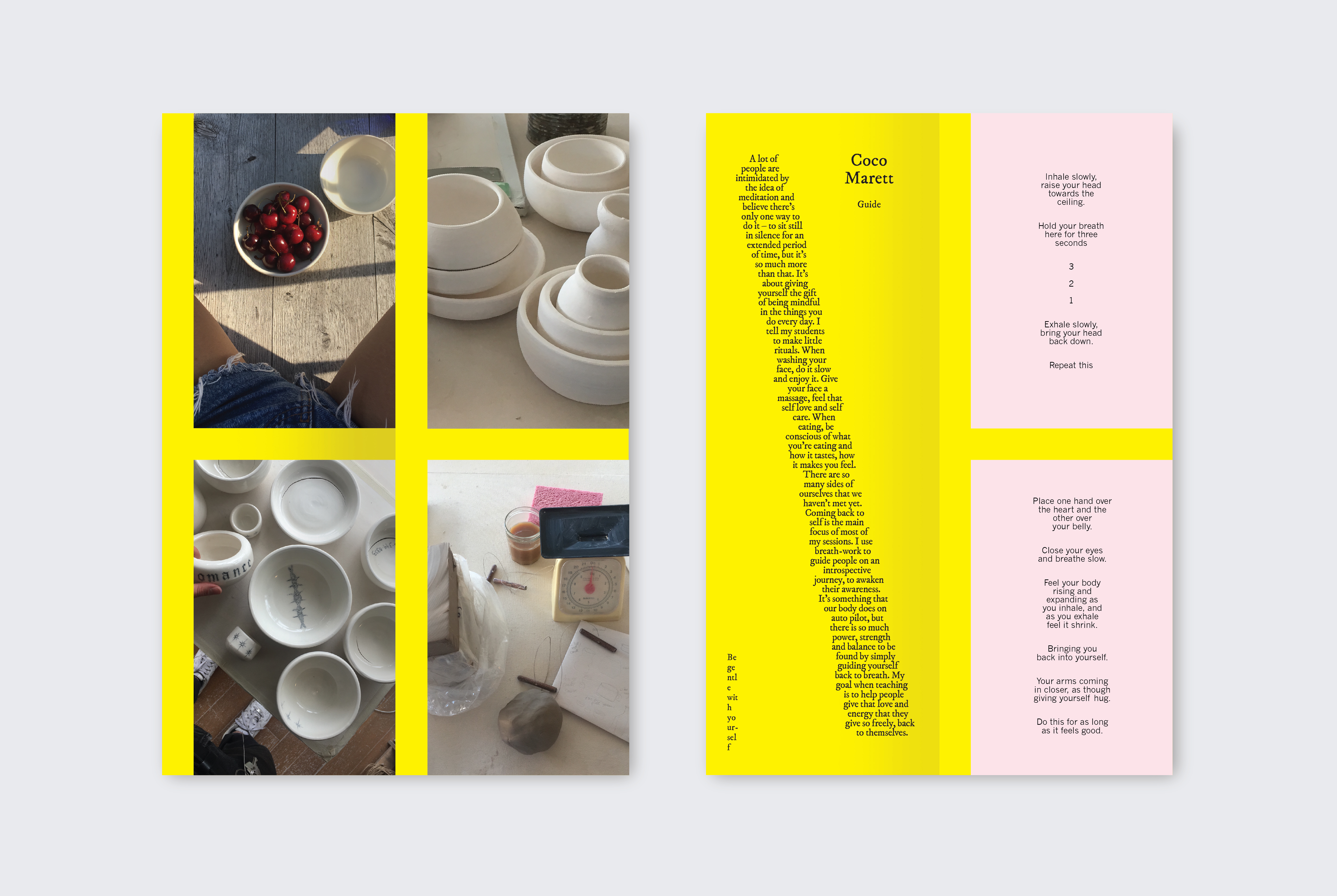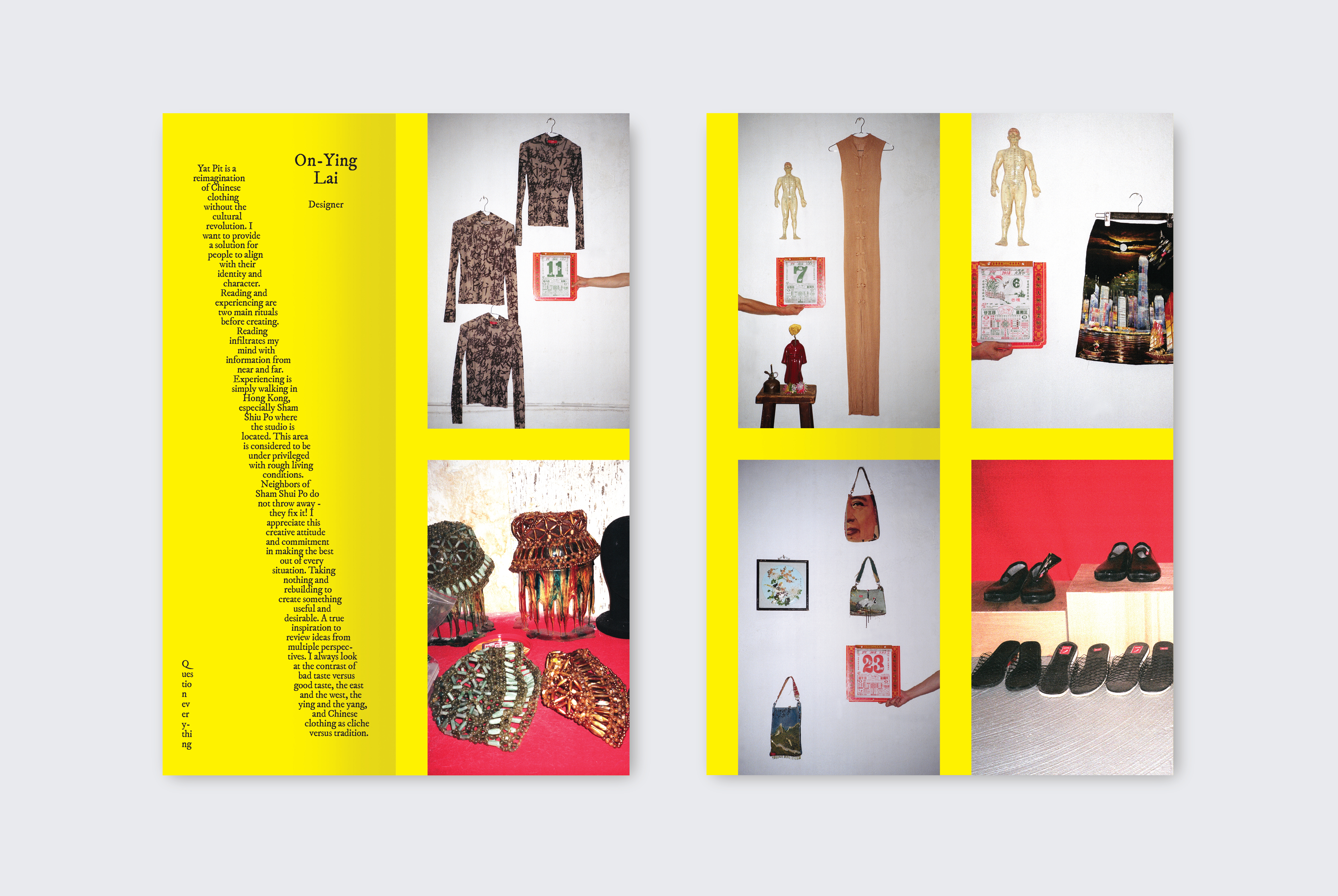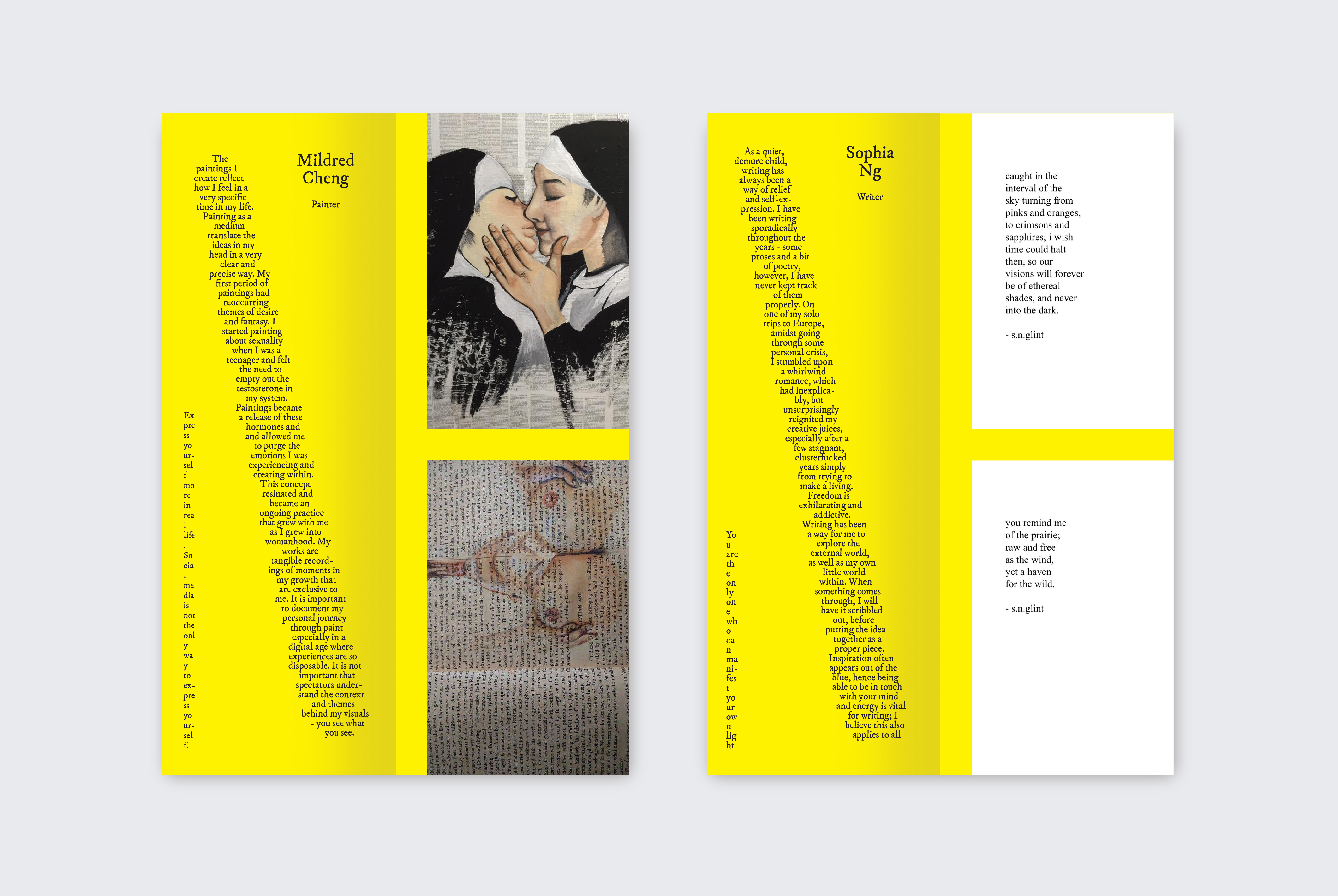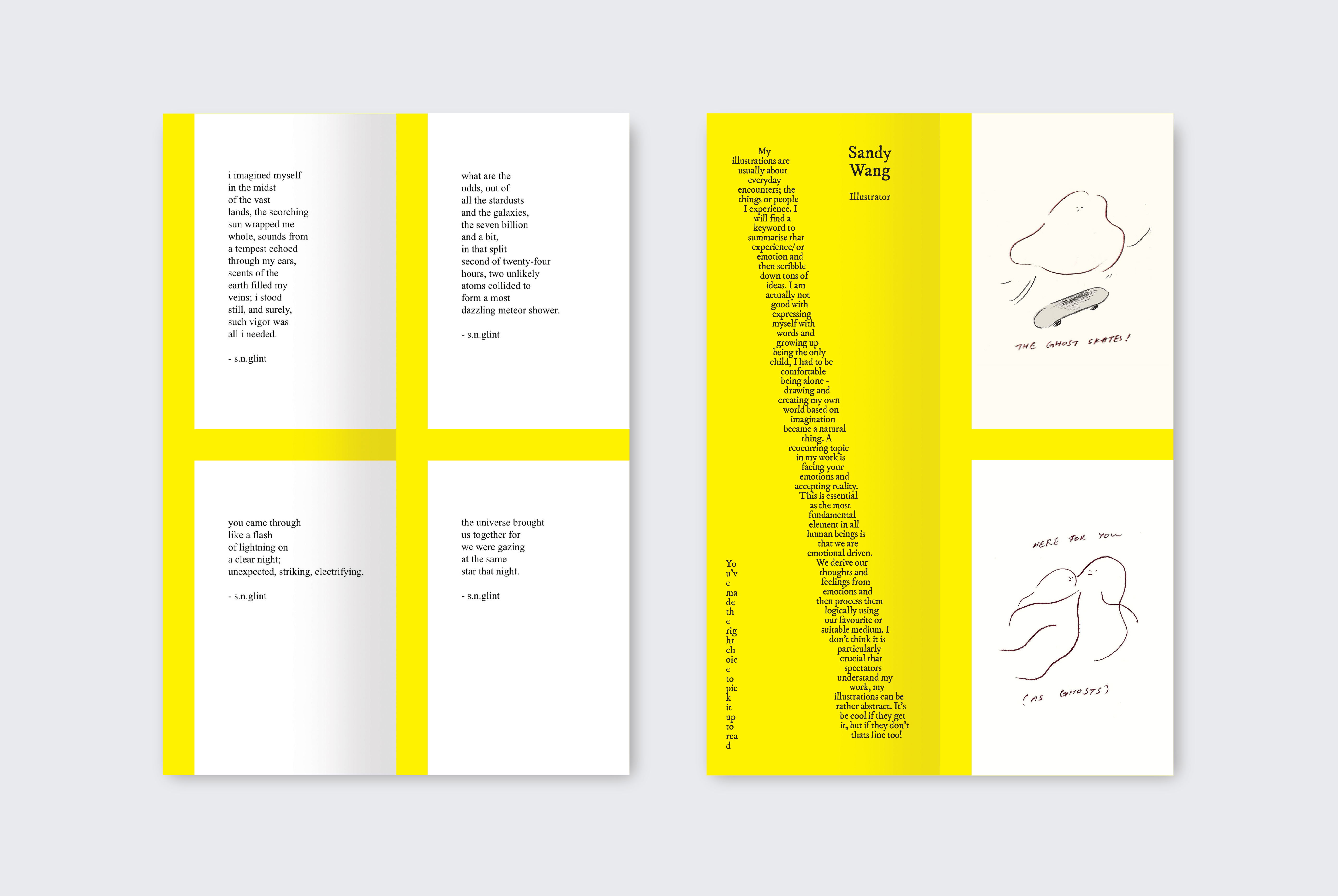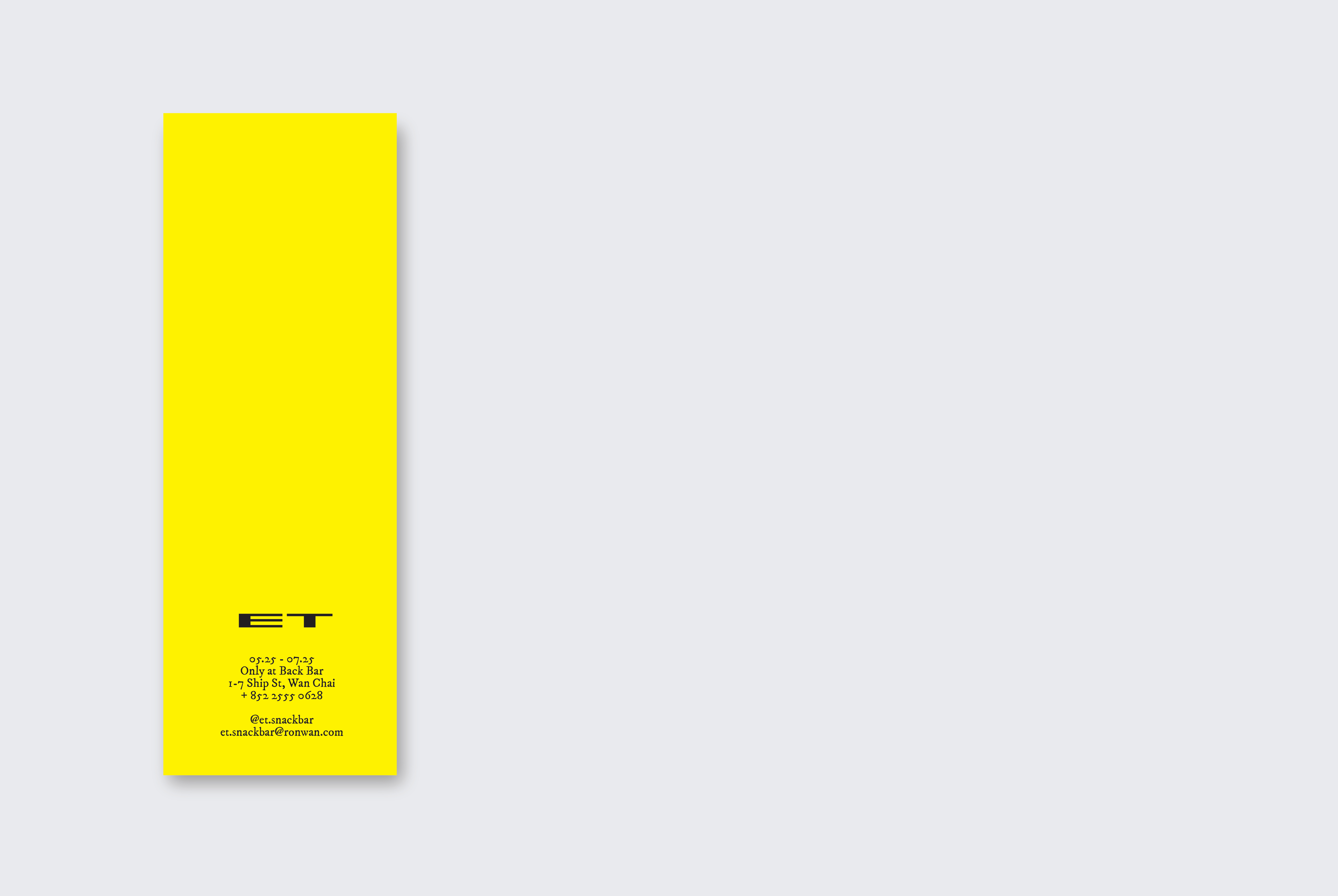 New Mutiny, a compact handheld print publication.
A new perspective with a ceramist, a guide, a designer,
a painter, a writer, and an Illustrator on their work,
what they do, or new found hobby.

Featuring Michelle Du, Coco Marett, On-Ying Lai,
Mildred Cheng, Sophia Ng, and SandyWang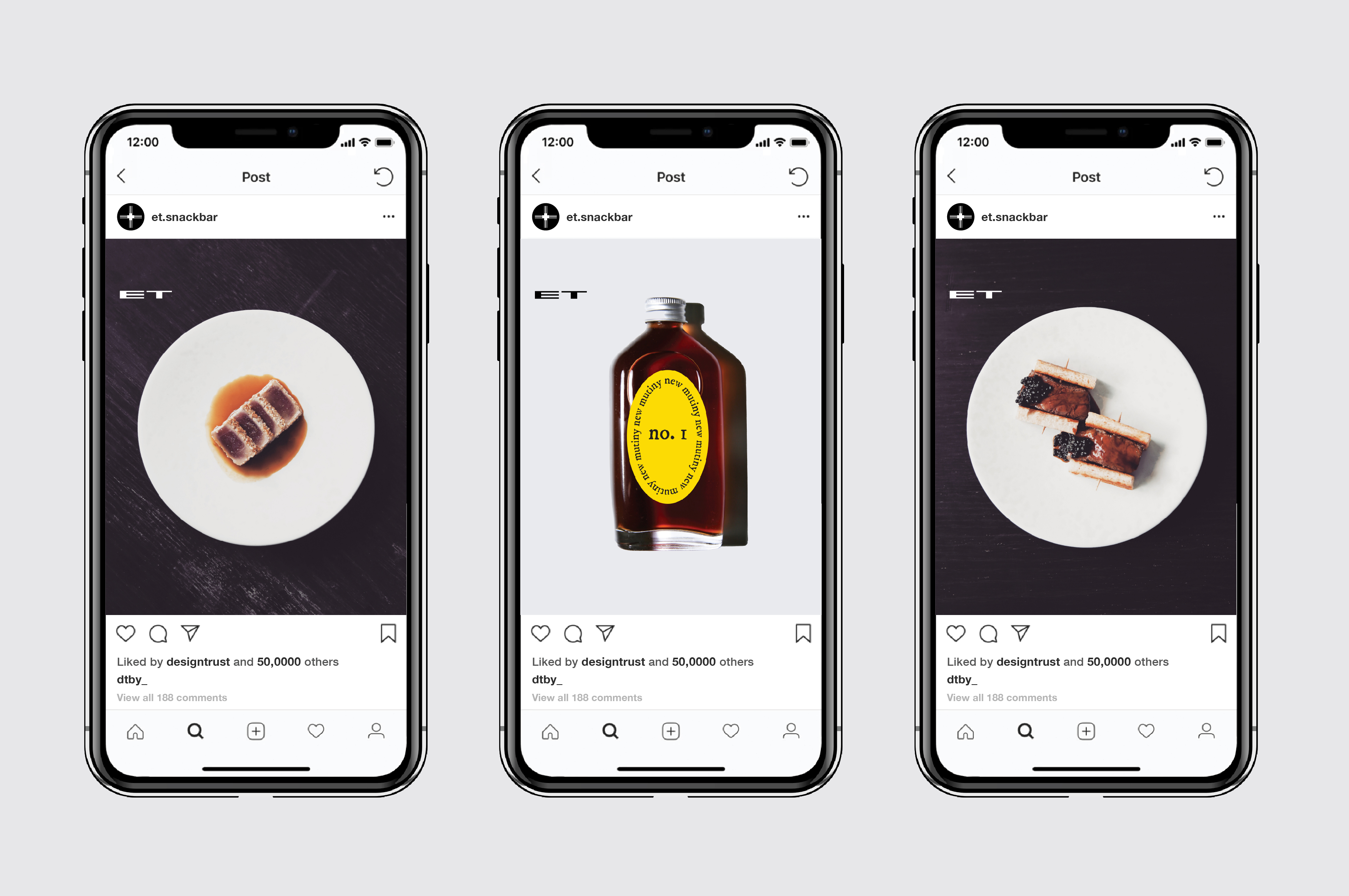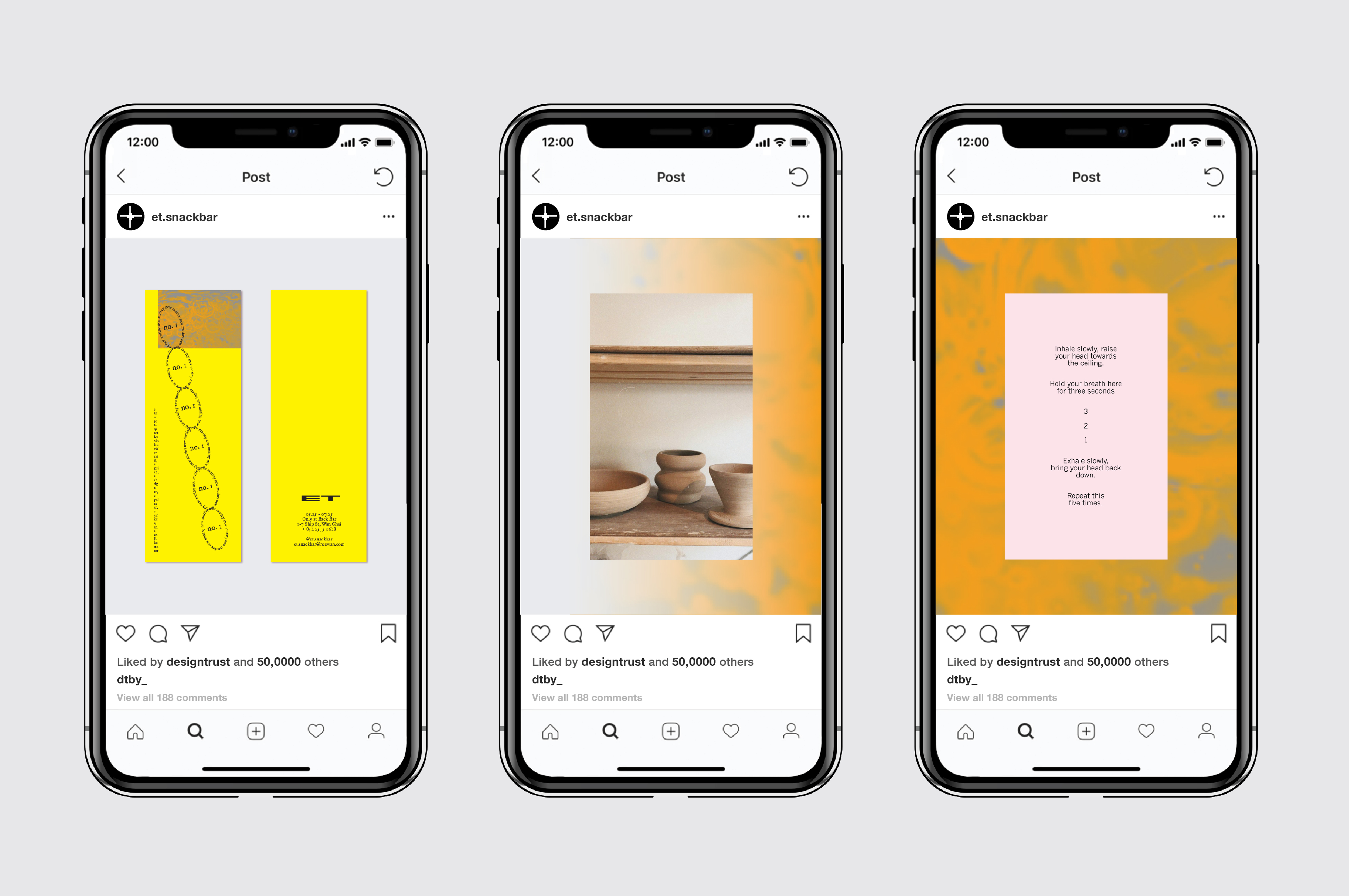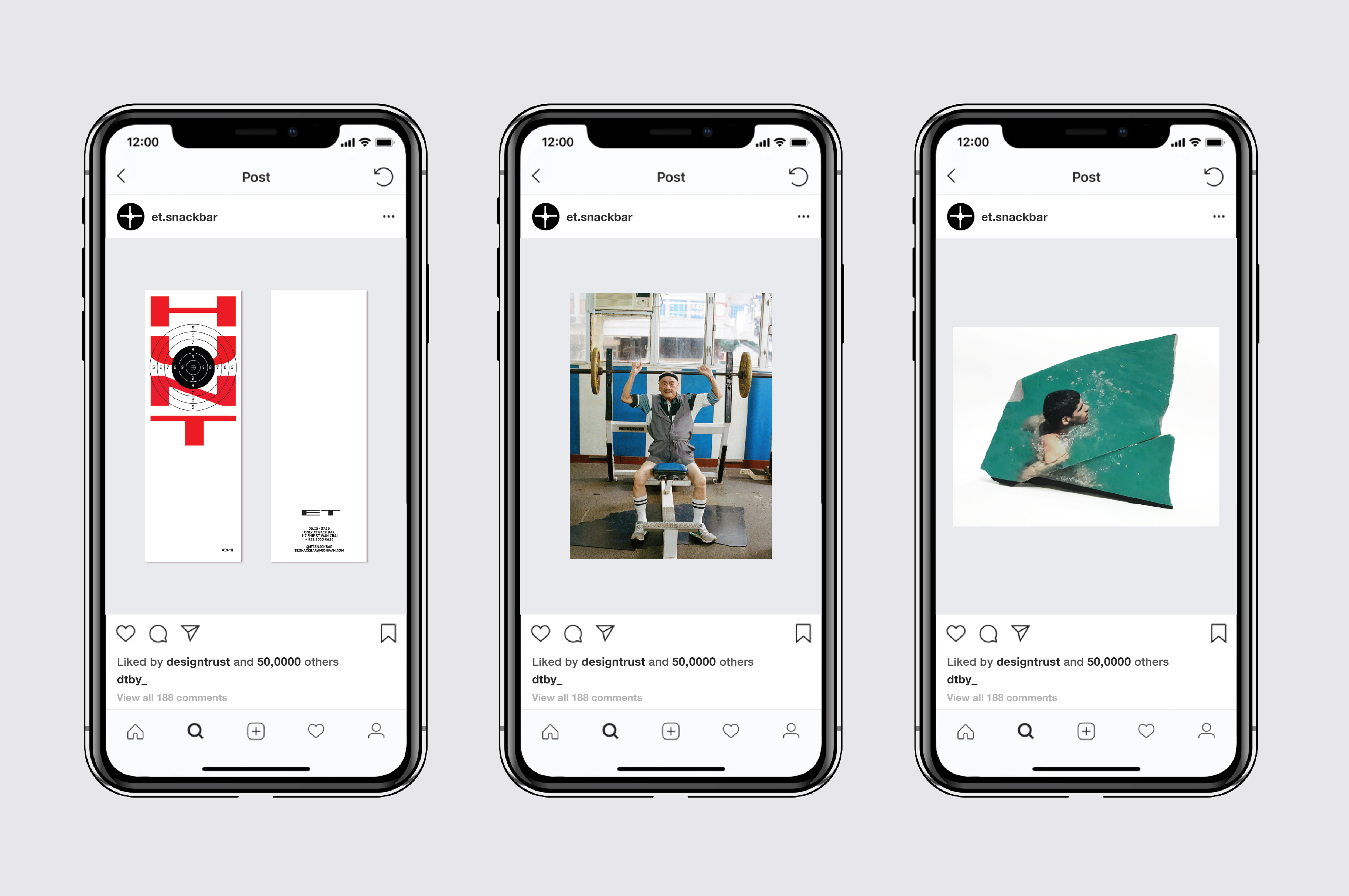 Food Photography by Rose Ng
Cocktails by James Barker
Food by Ham & Sherry






GENERAL: INFO@RONWAN.COM / TORONTO: TO@RONWAN.COM / HONG KONG: HK@RONWAN.COM