HOME / ABOUT / CONTACT


DESIGN:
THE PAWN 1/F BOTANICALS BAR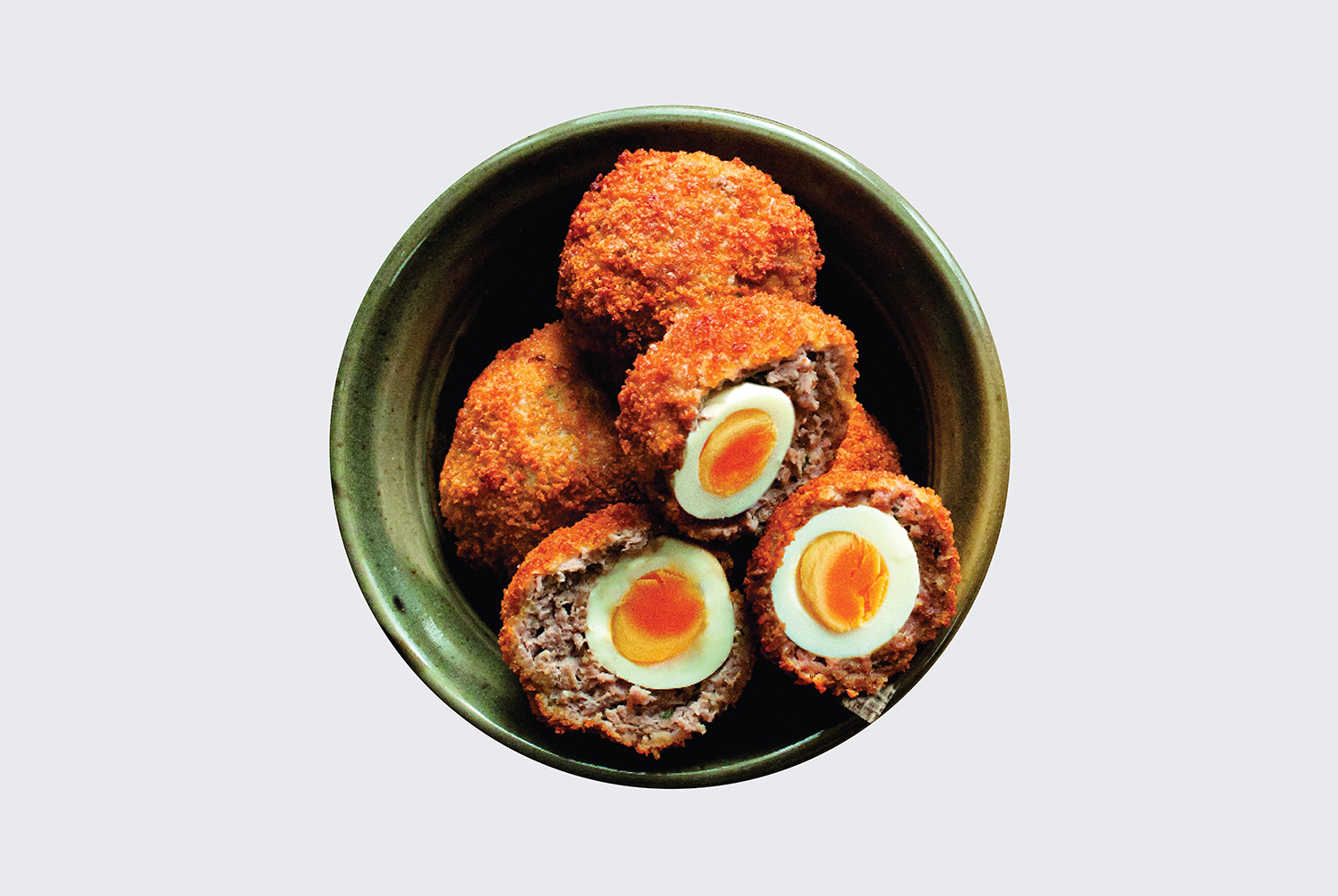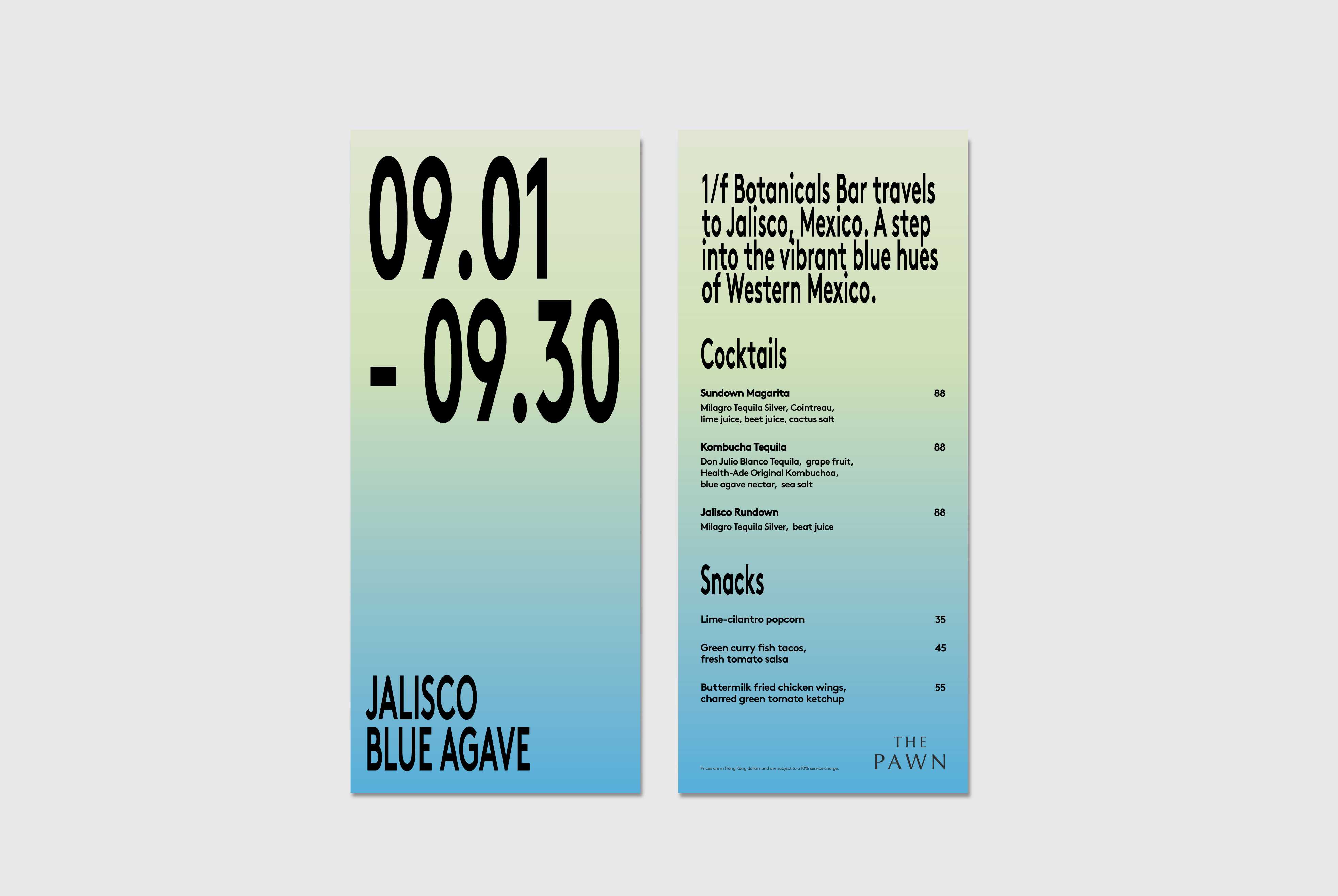 Weekly and monthly pop-in promotions highlighting
our exotic range of craft cocktails and bar snacks
during late afternoon to midnight.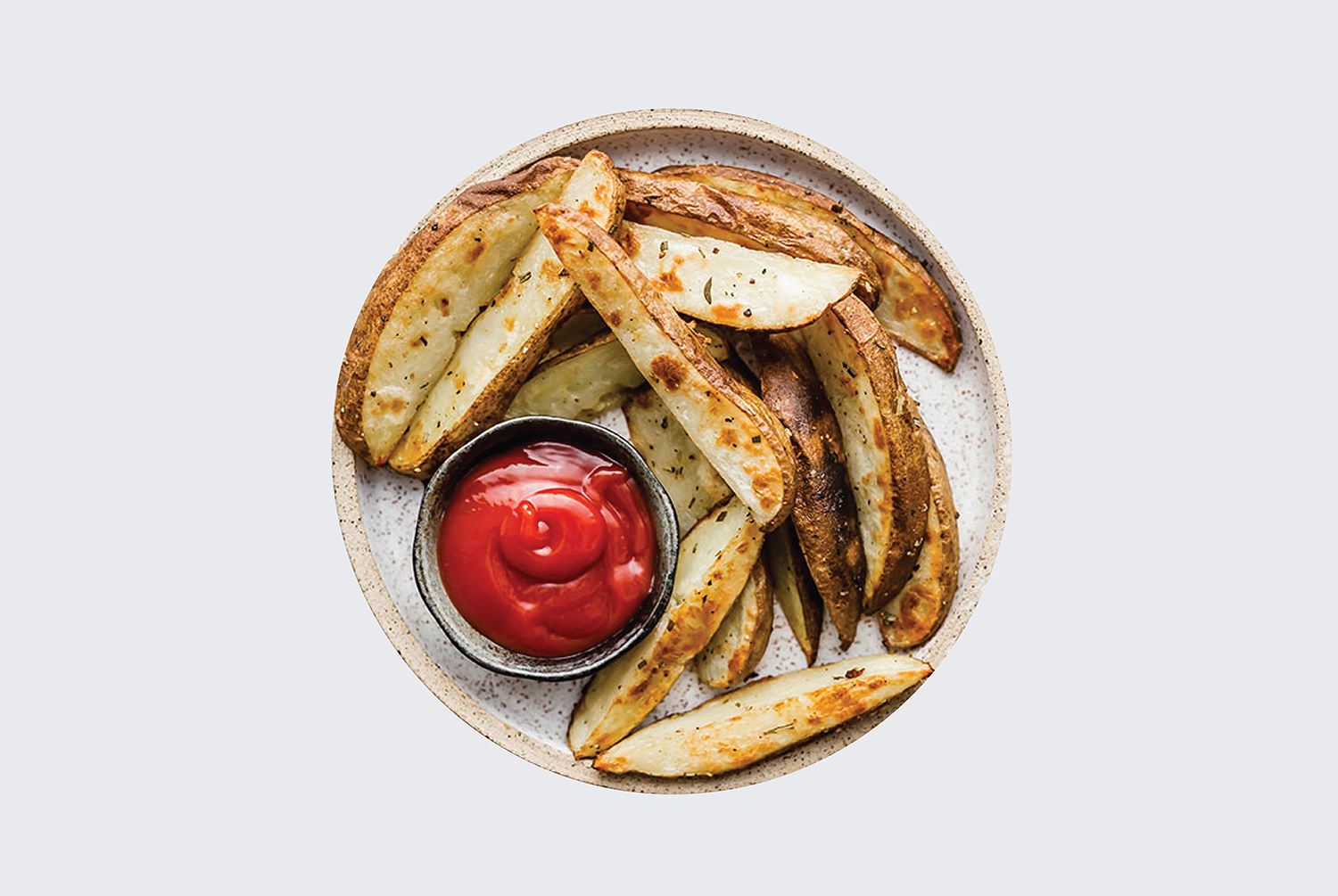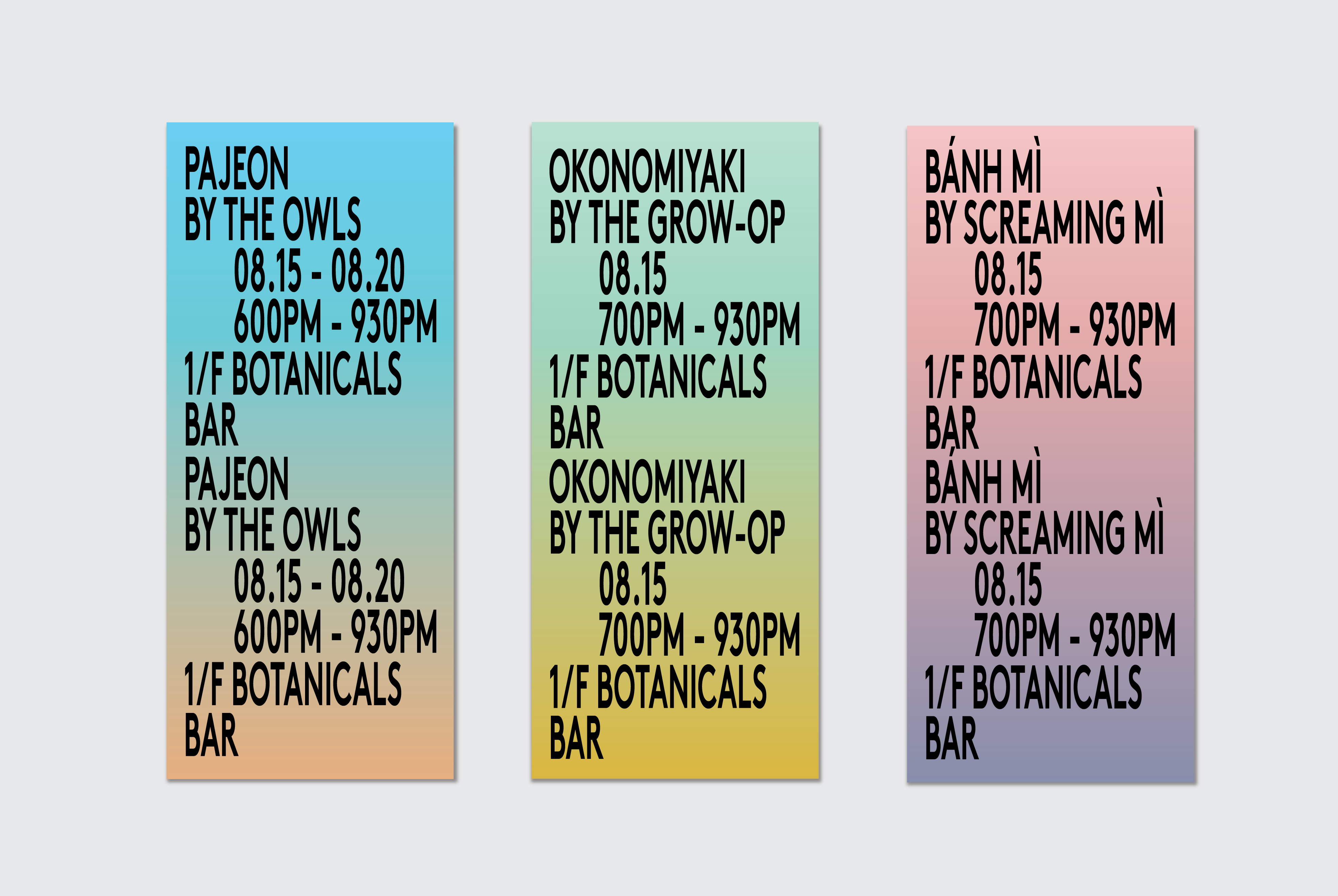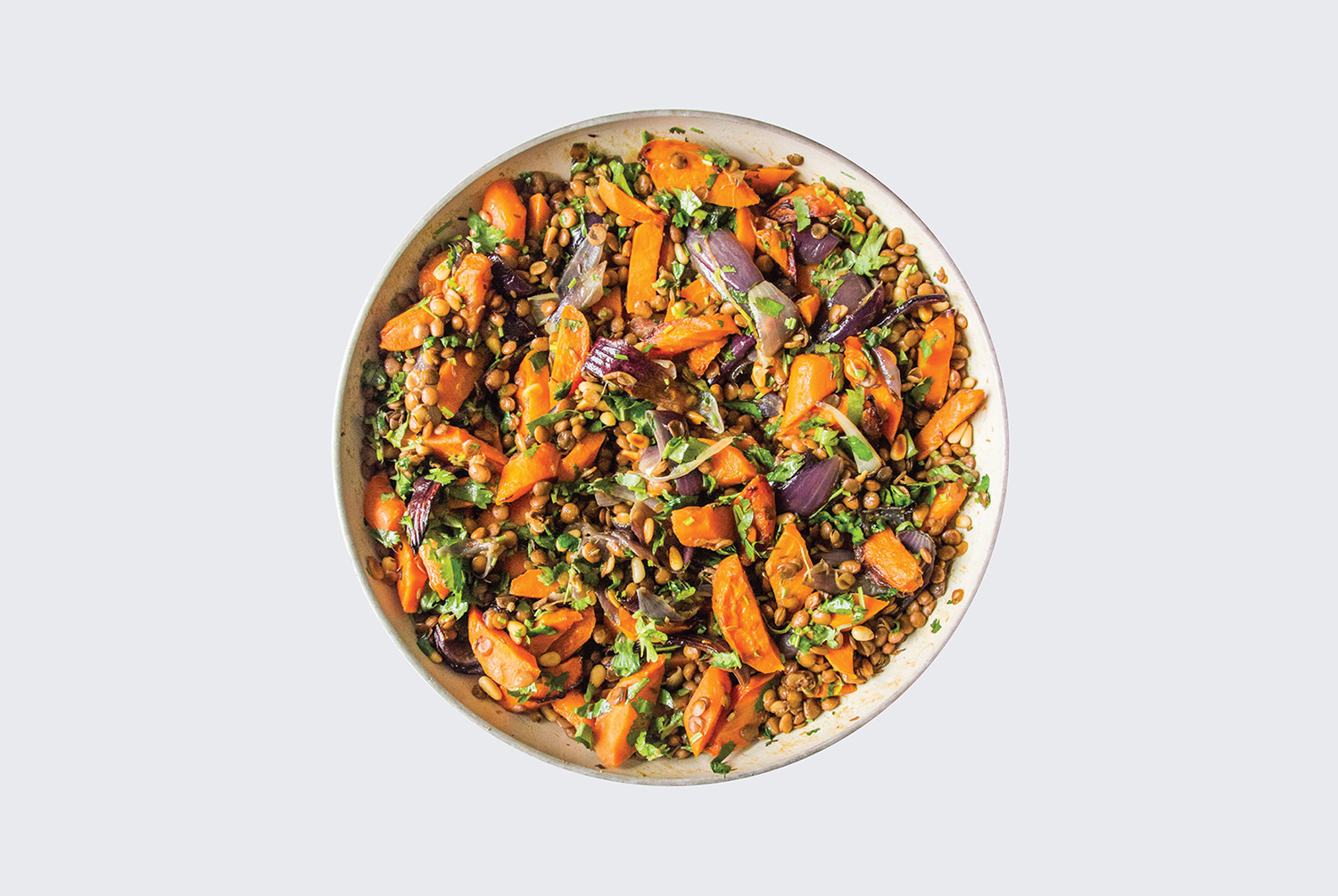 A string of collaborations with both local and
international mixologists, chefs, home-cooks,
craft makers, and cutting-edge brands.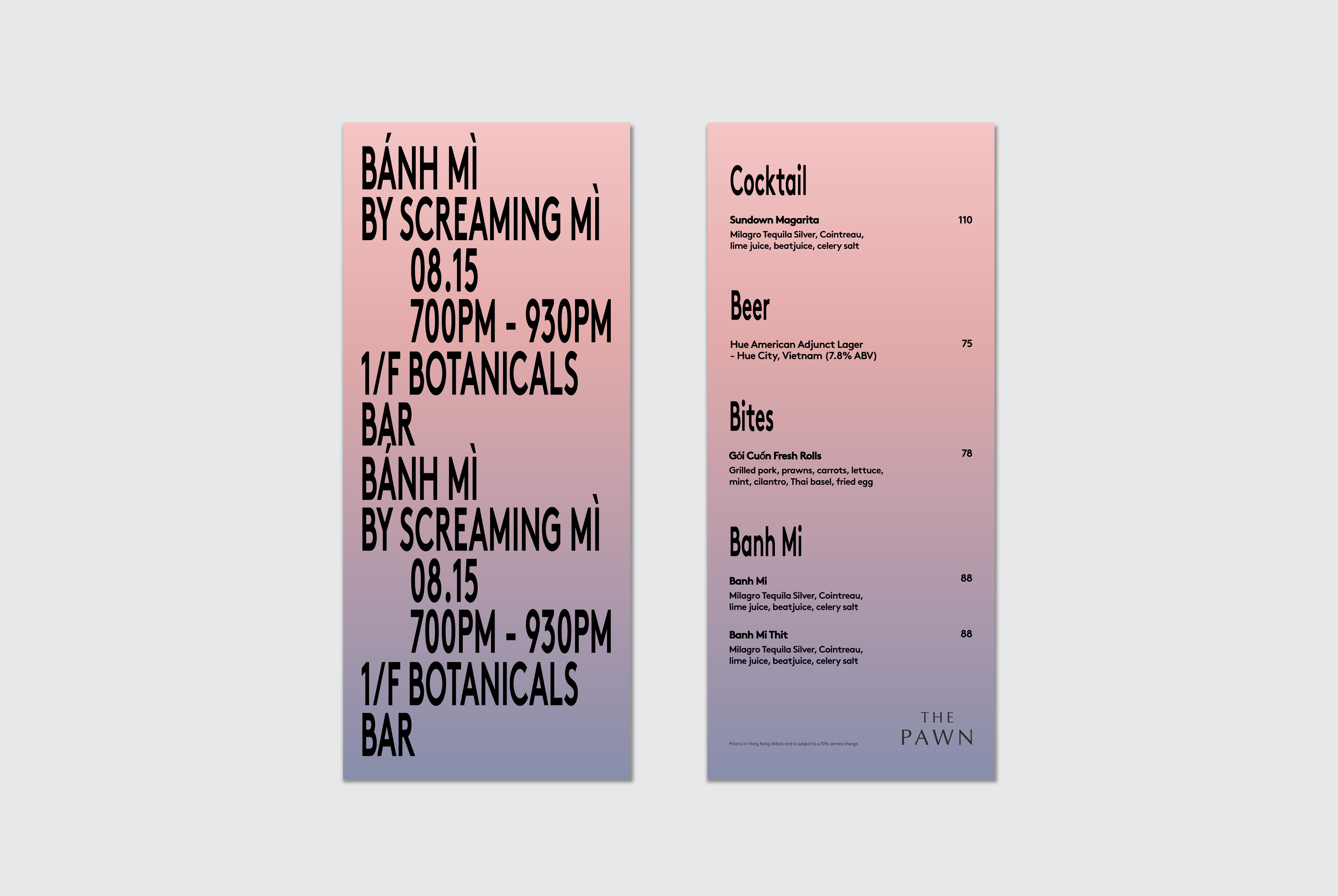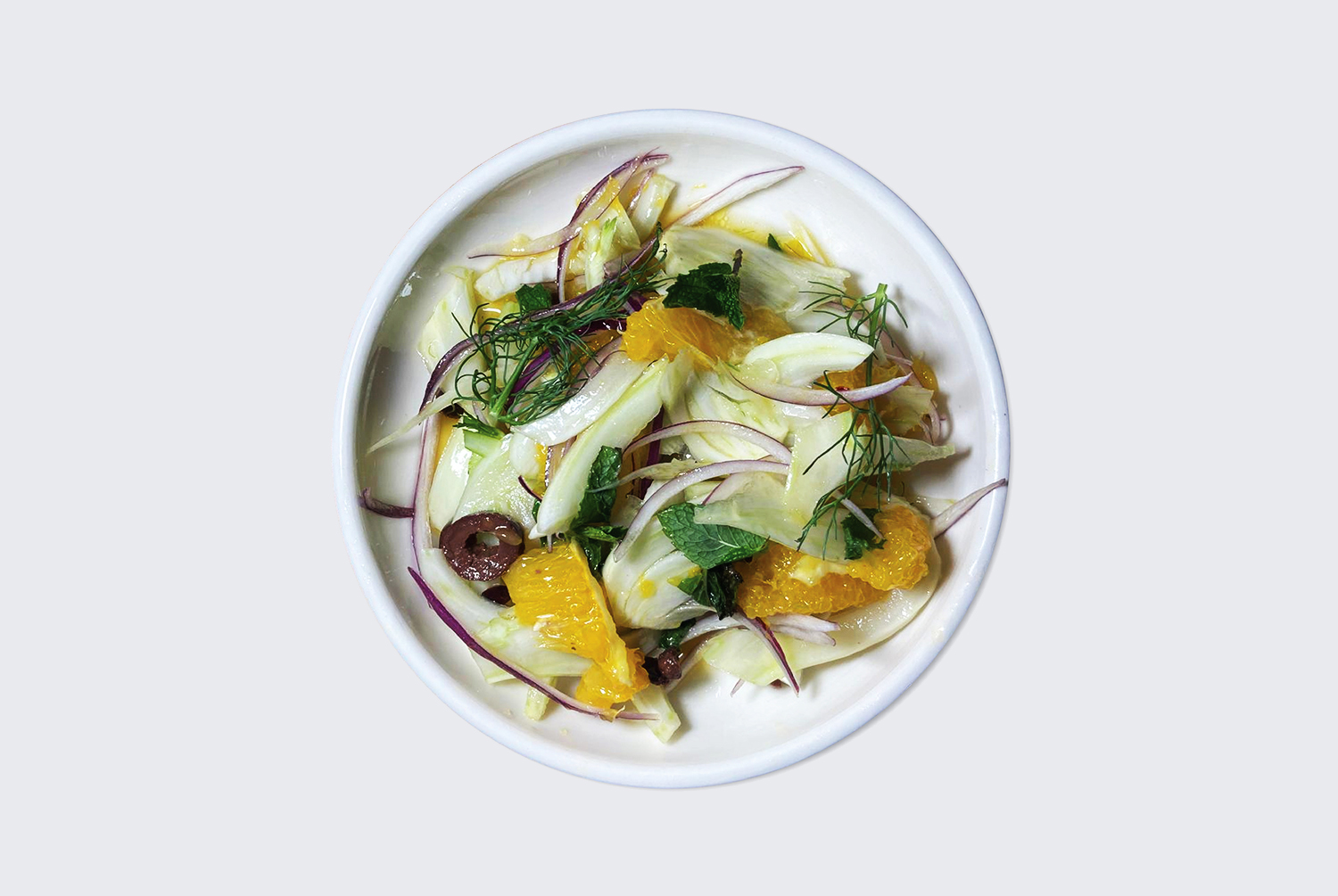 An on-going programme inviting the new era
of post-work drinks and sundown tipples for the
weeknighter and the night-cap clientele.

Ceramics by Michelle Du.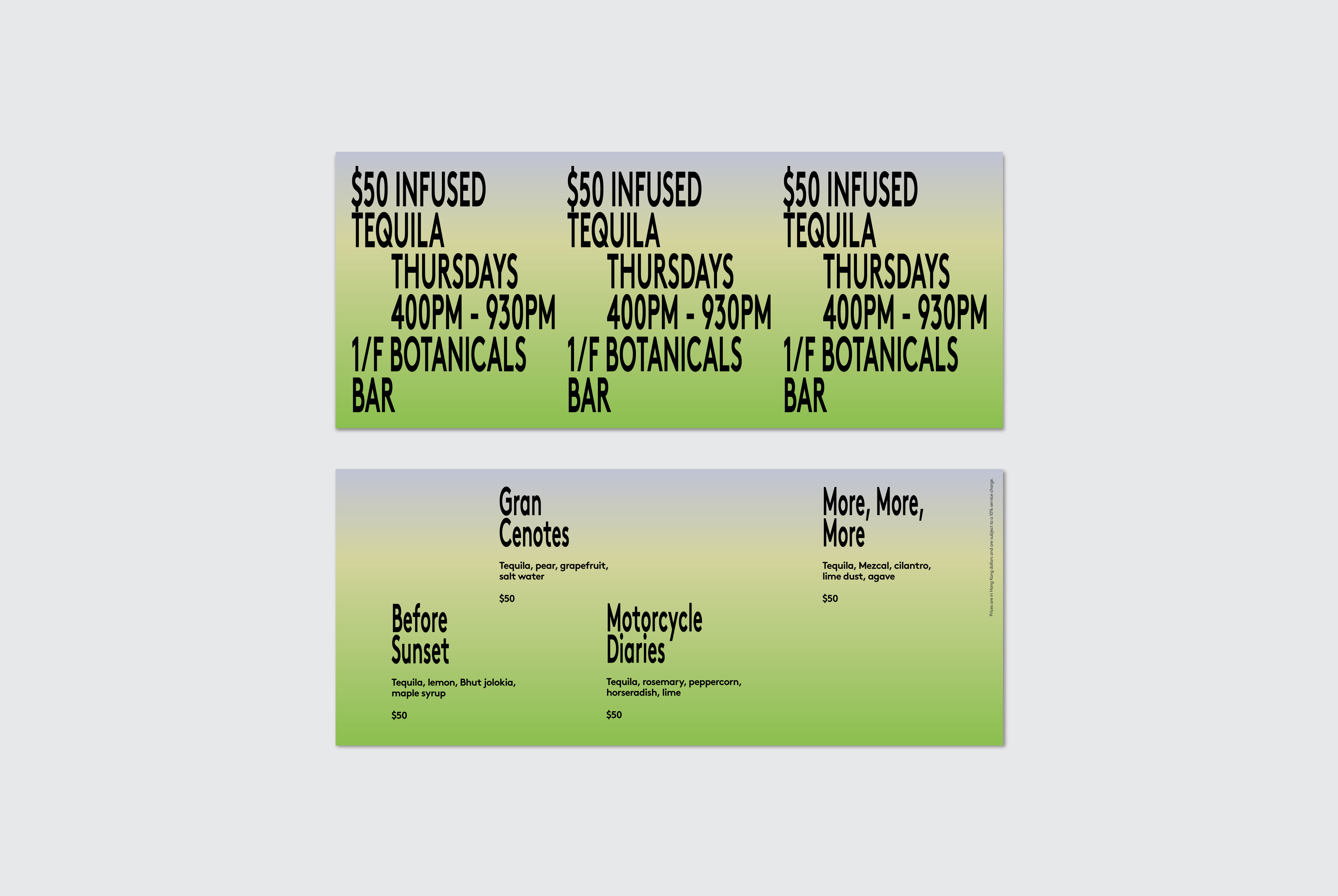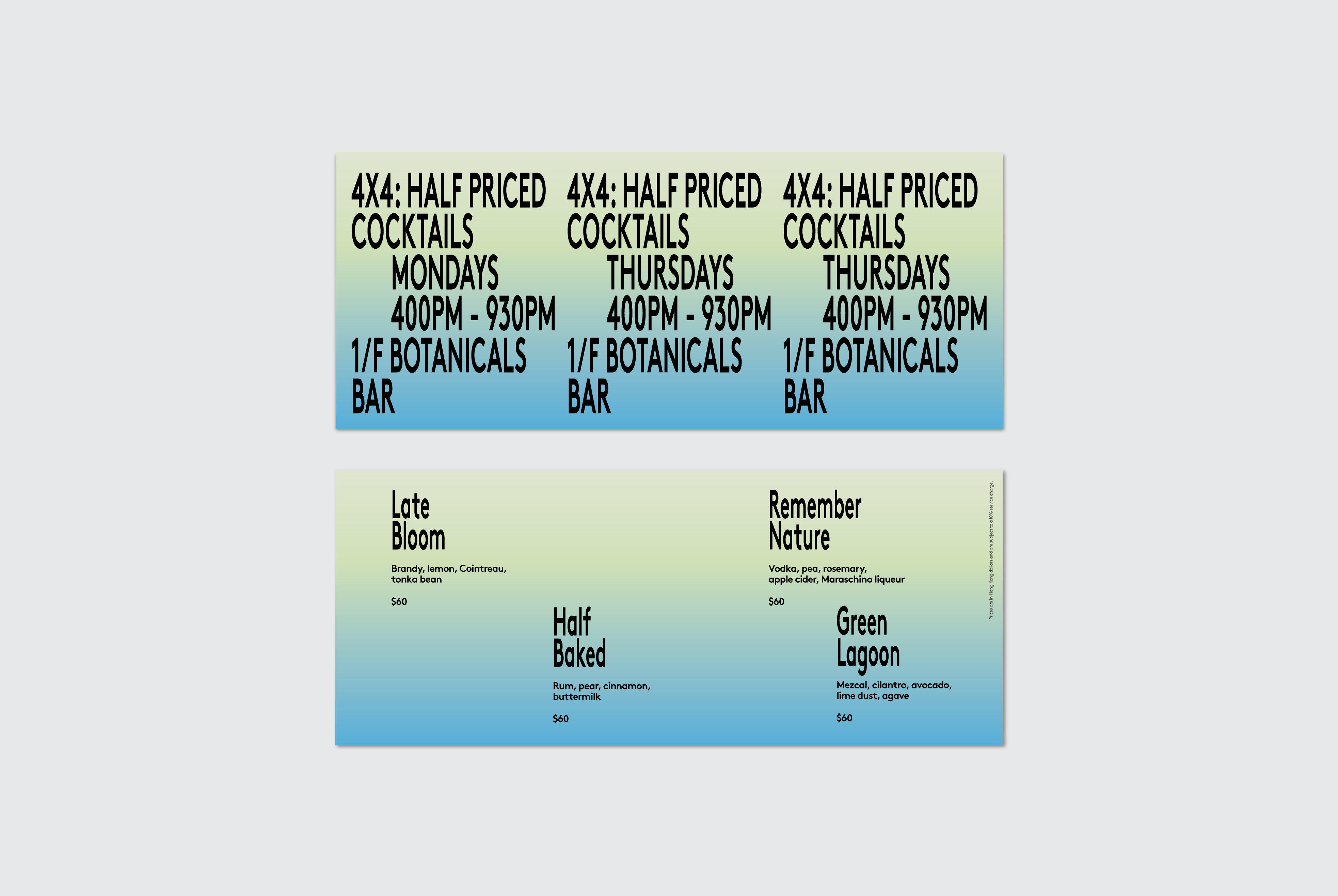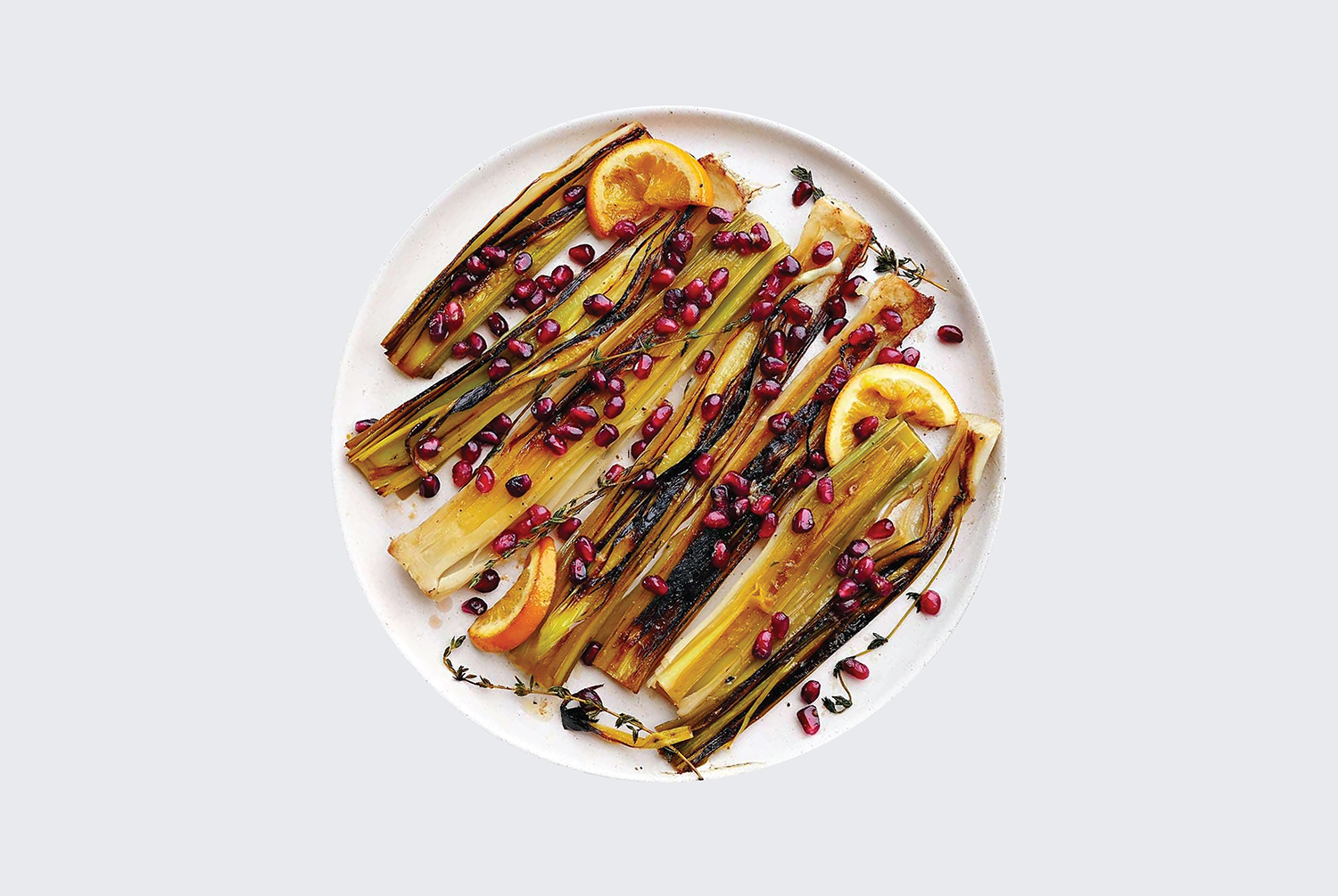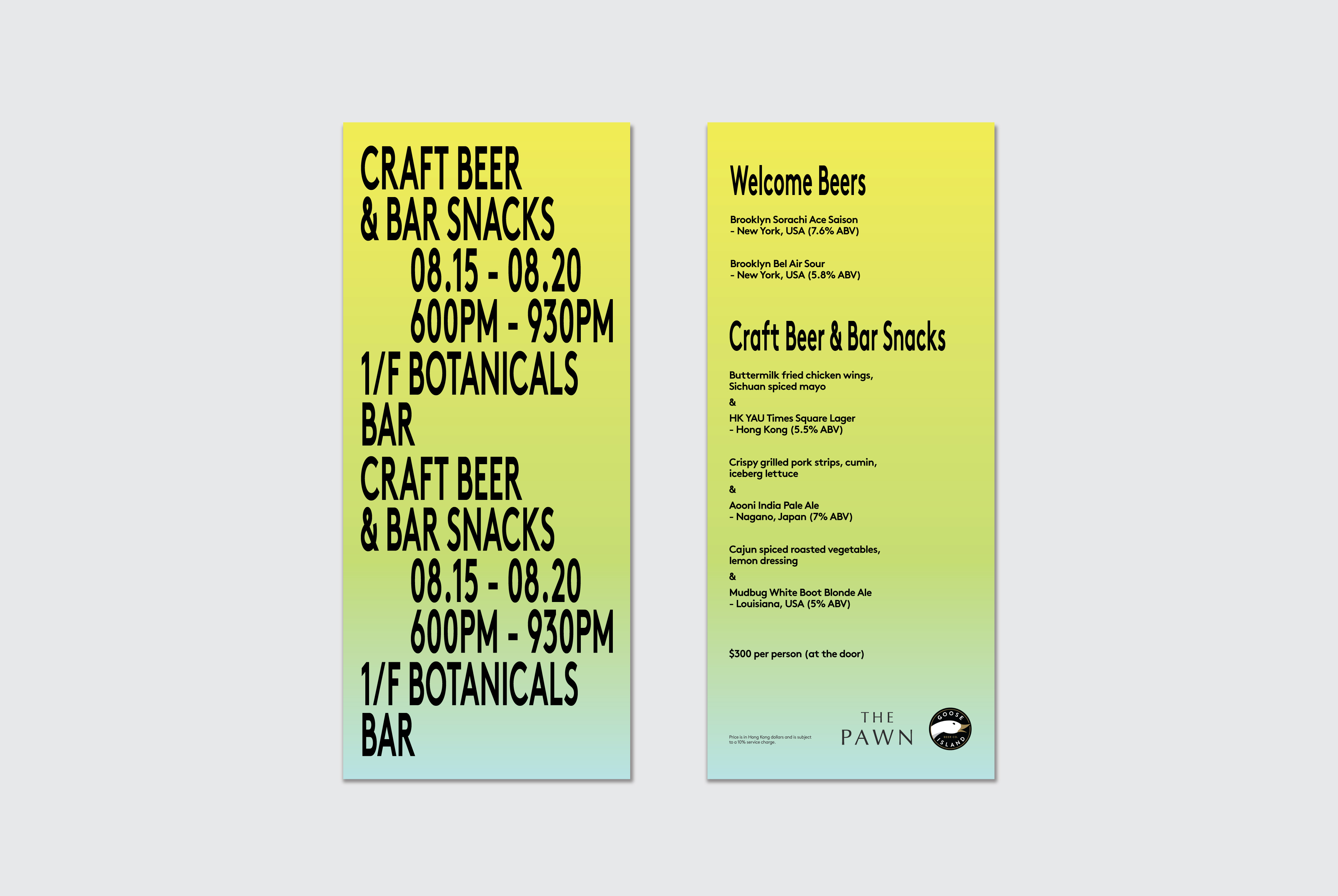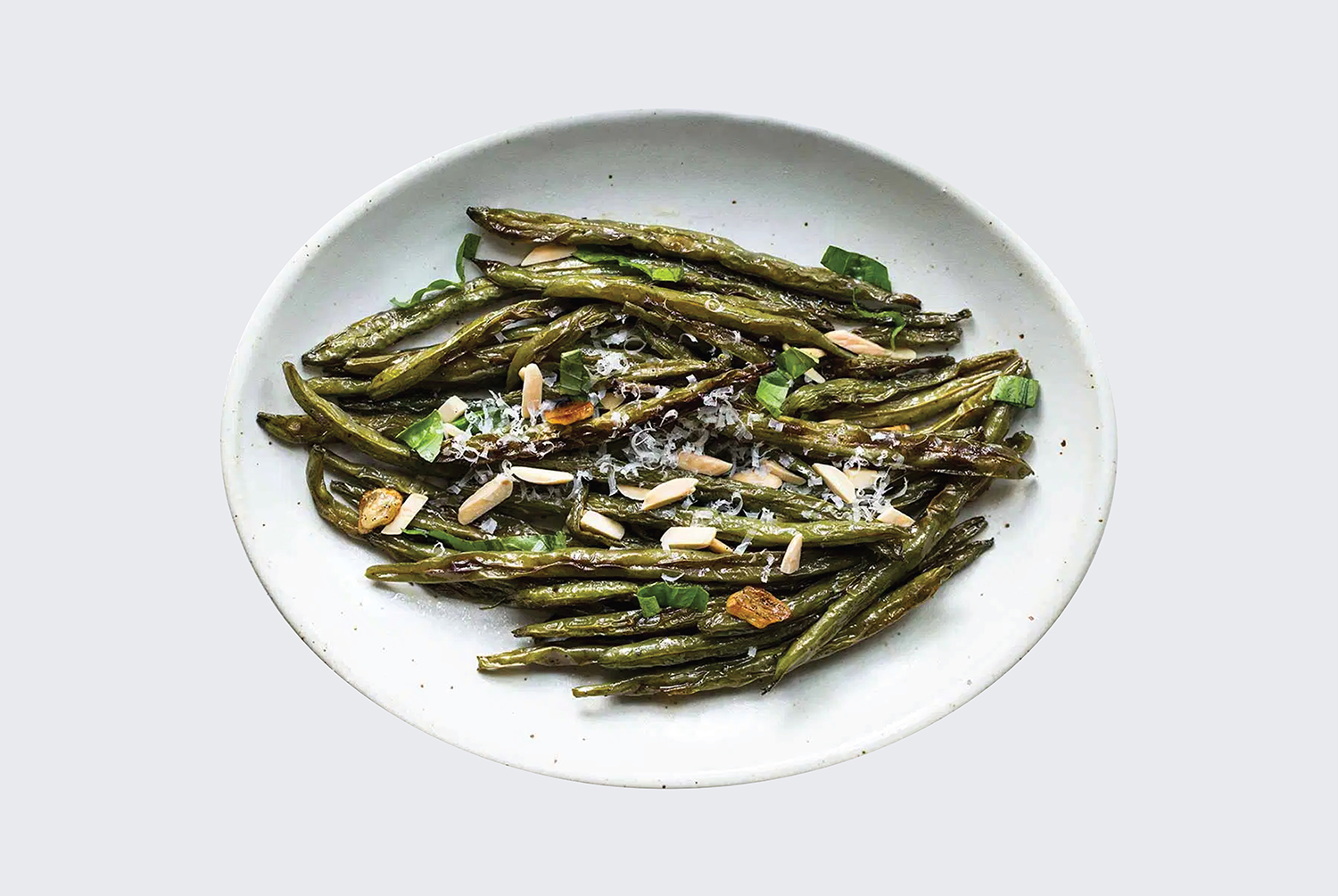 GENERAL: INFO@RONWAN.COM / TORONTO: TO@RONWAN.COM / HONG KONG: HK@RONWAN.COM