HOME / ABOUT /CONTACT

TEXTILE DESIGN
VANITY TEEN MAGAZINE: WISDOM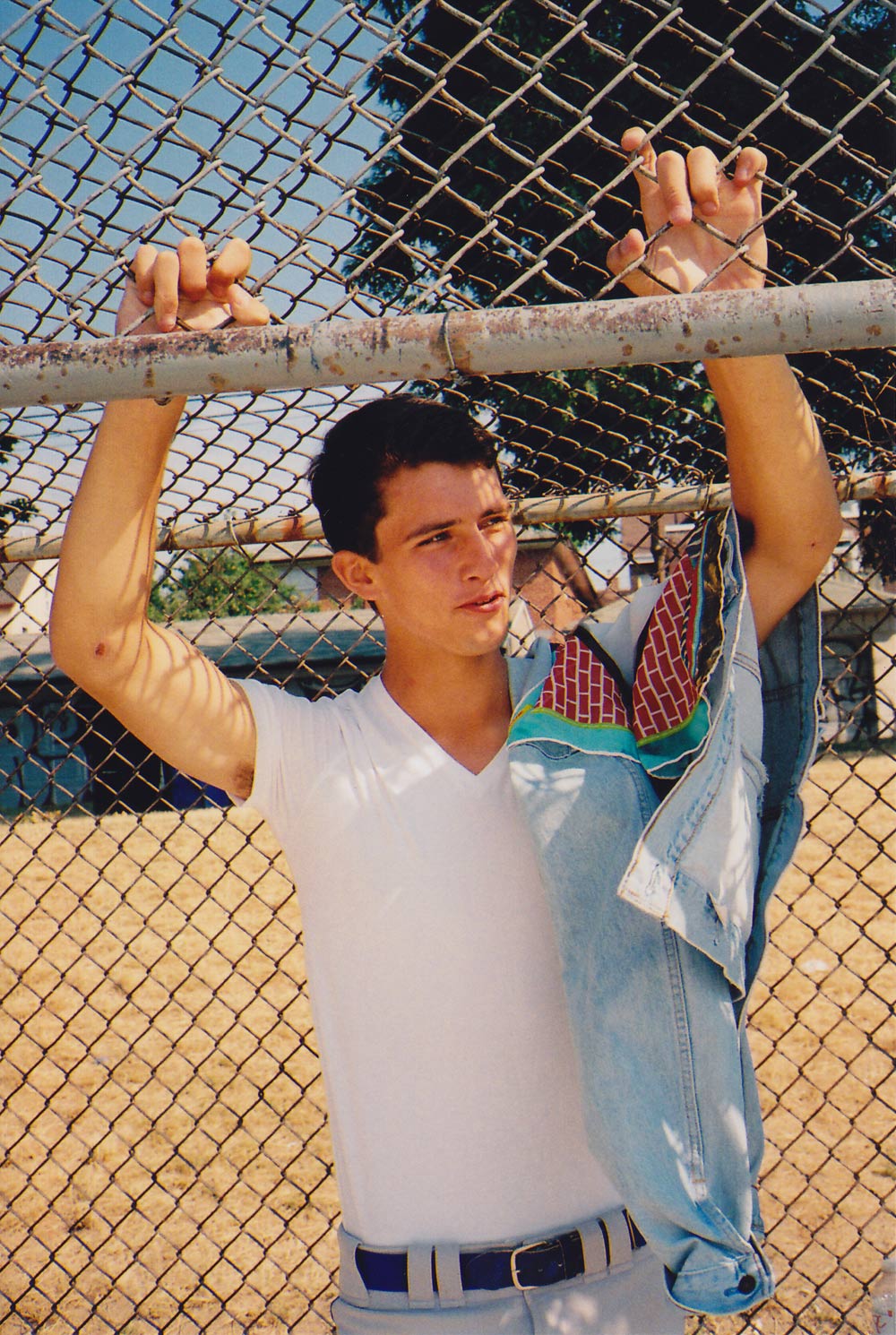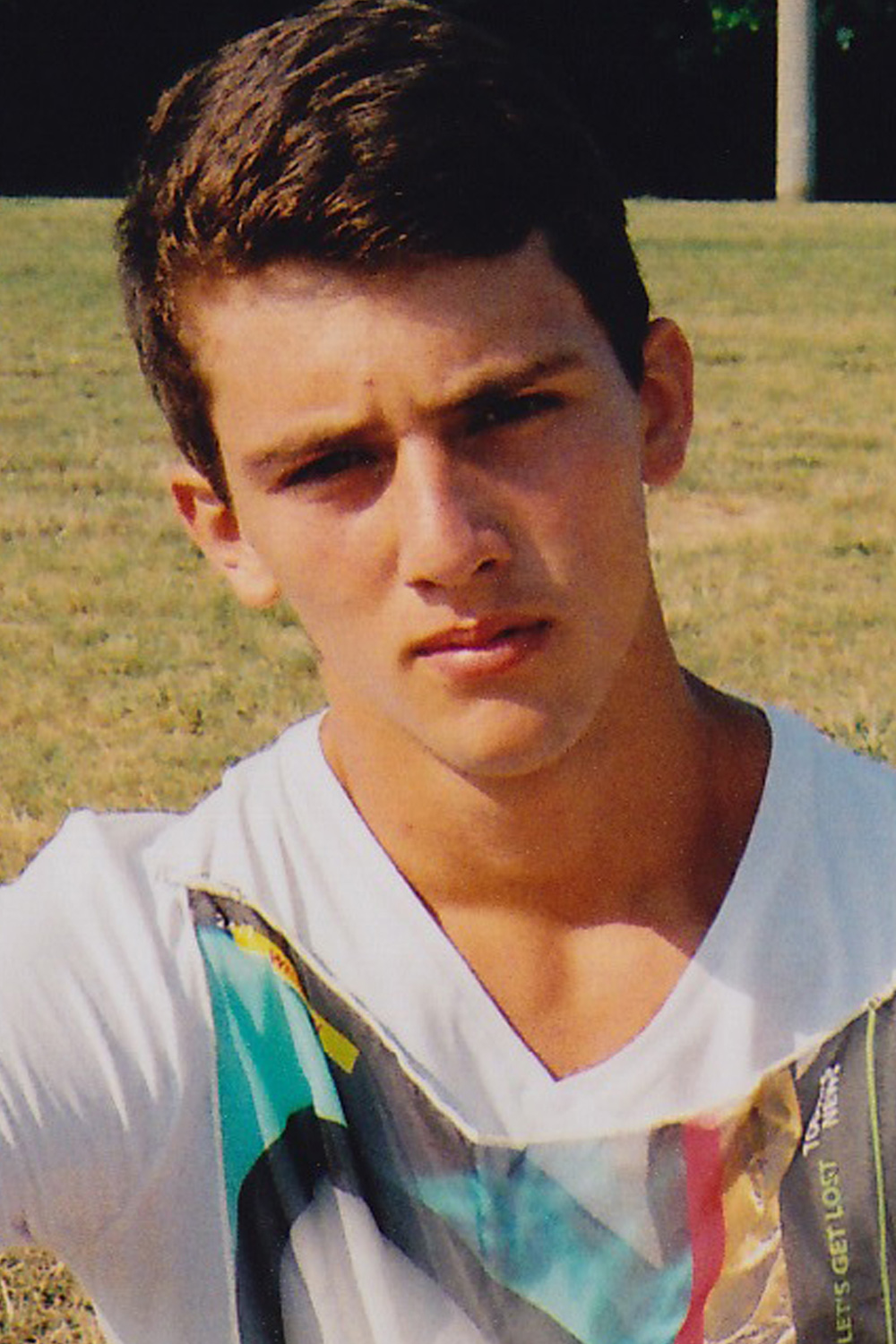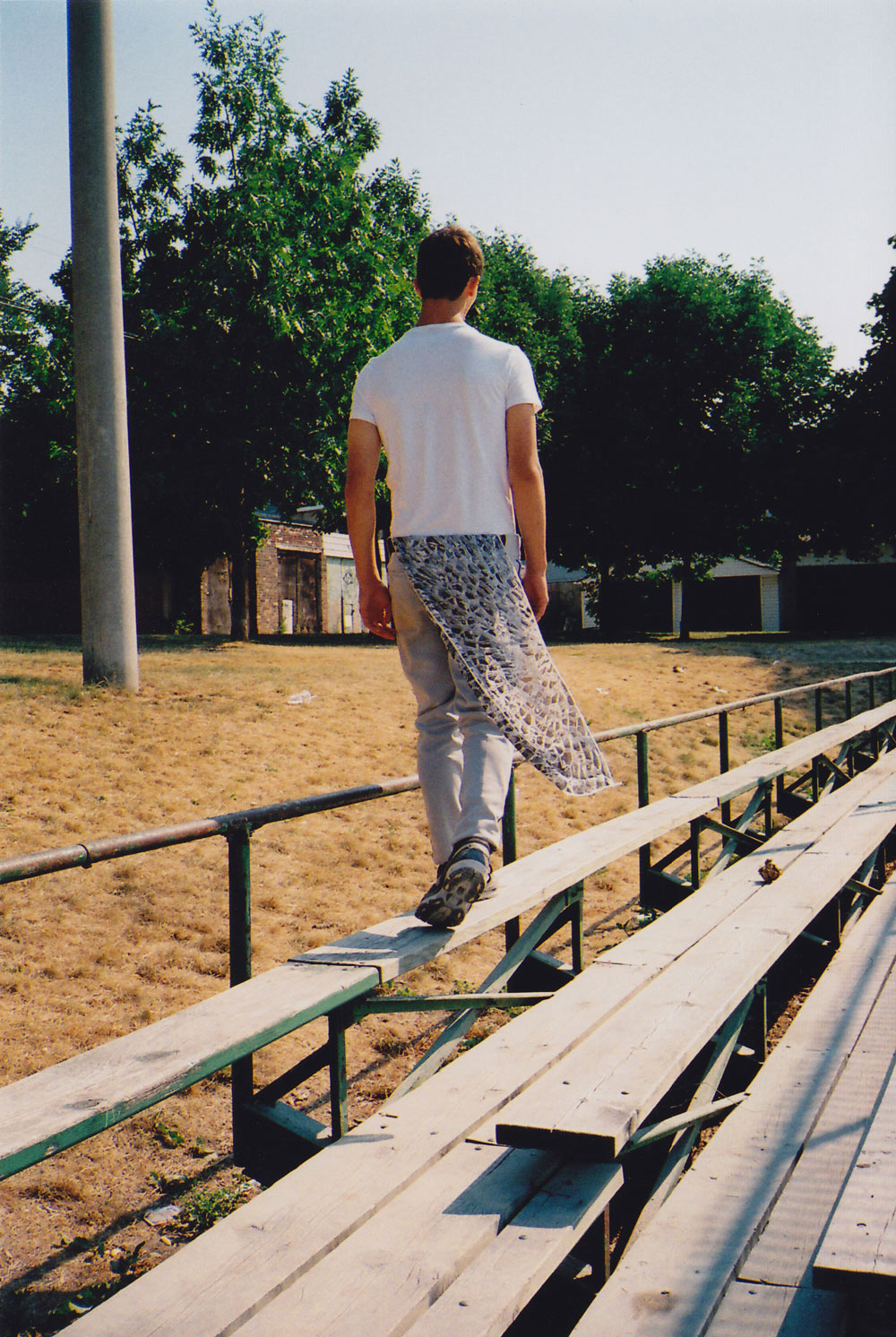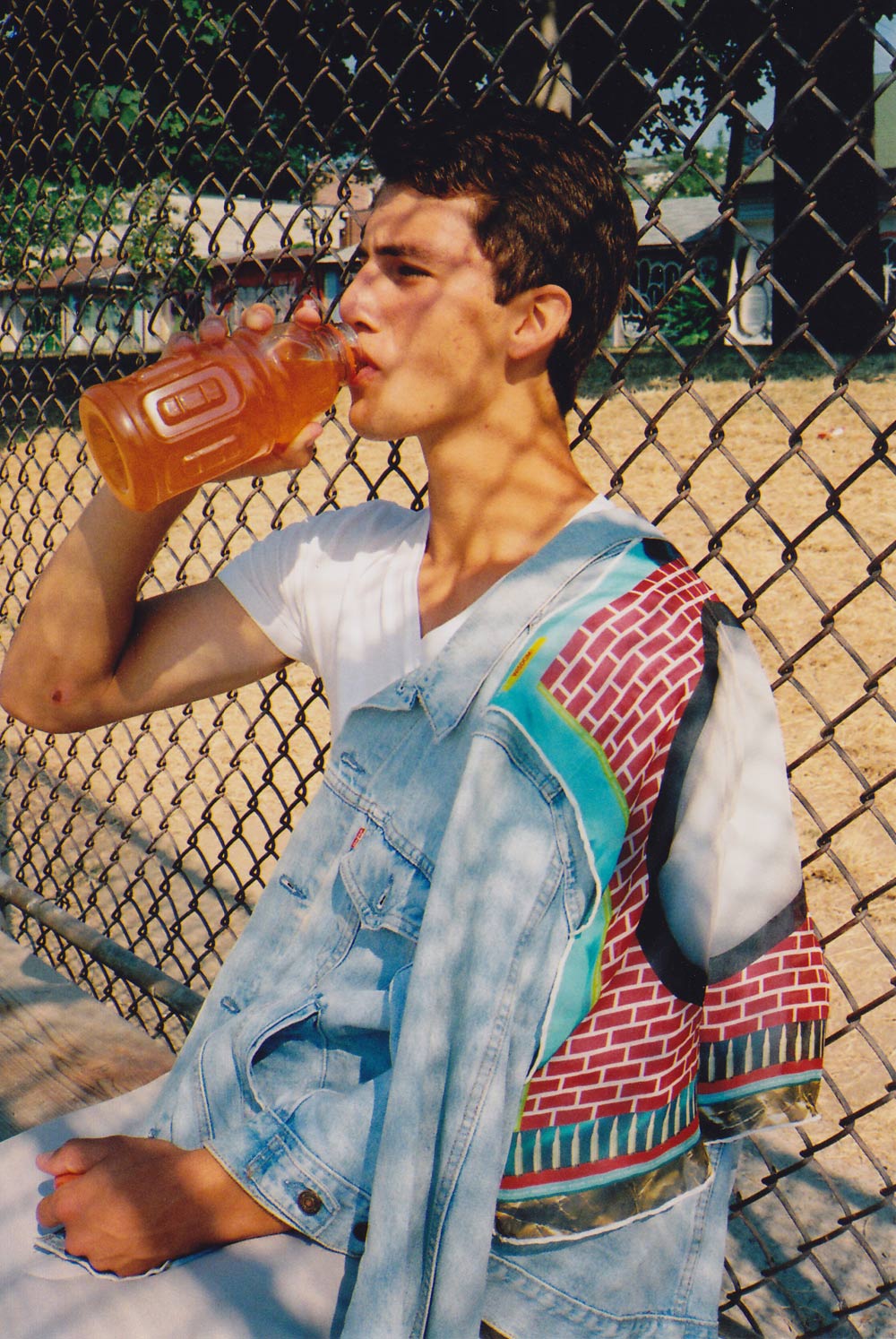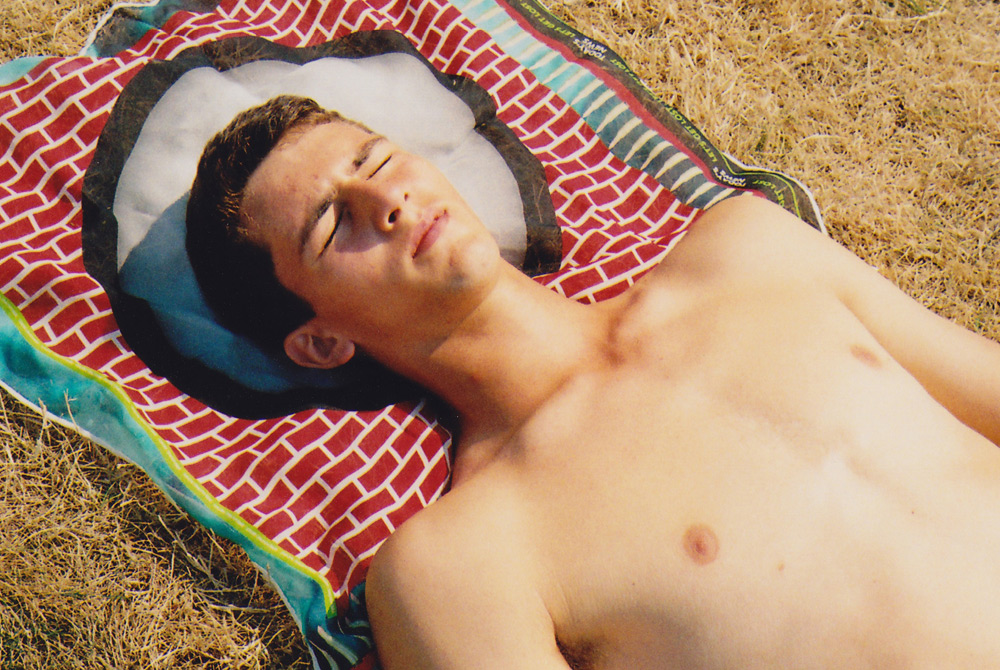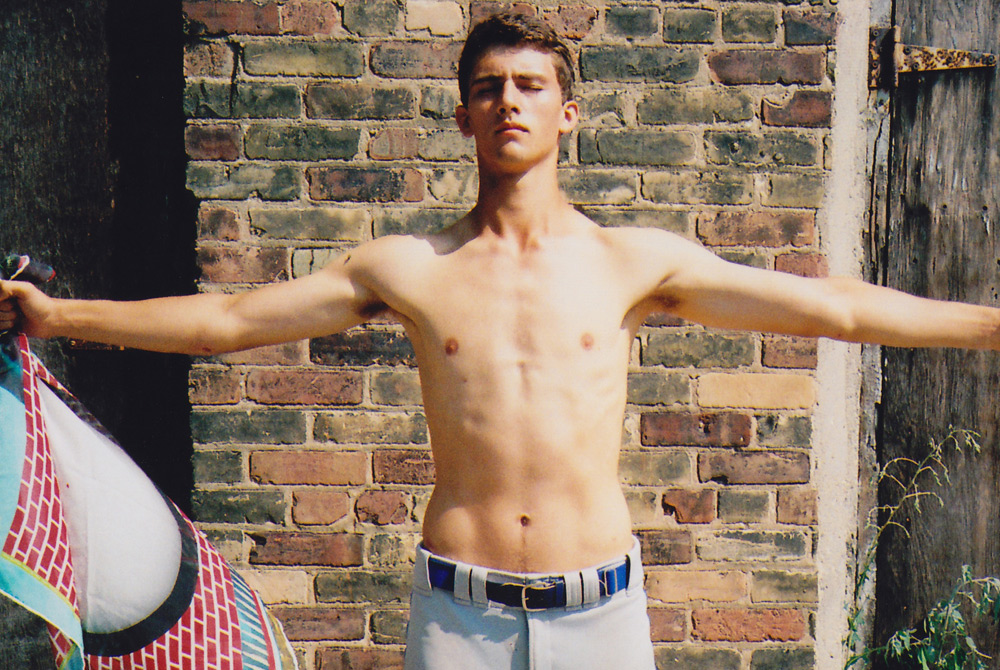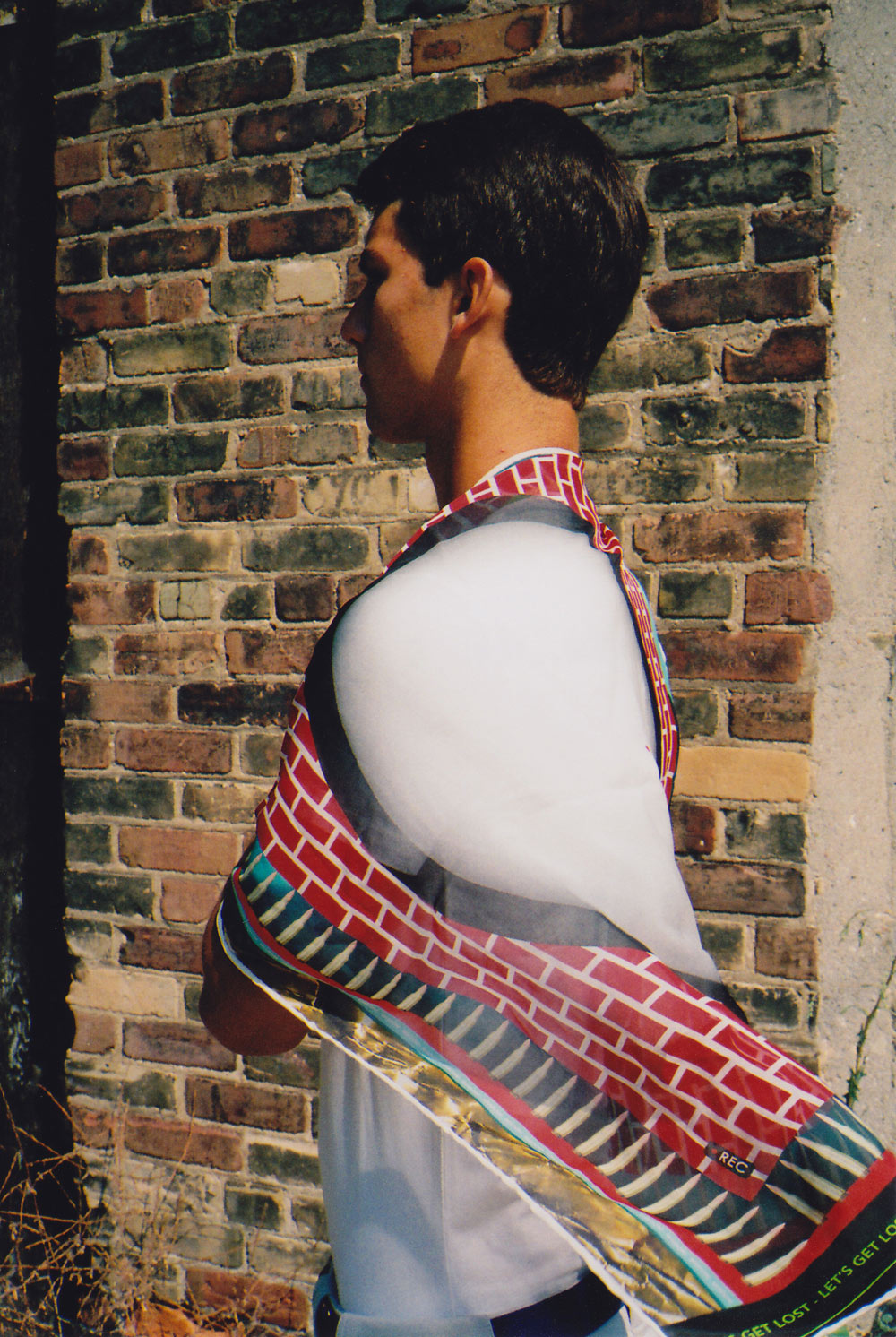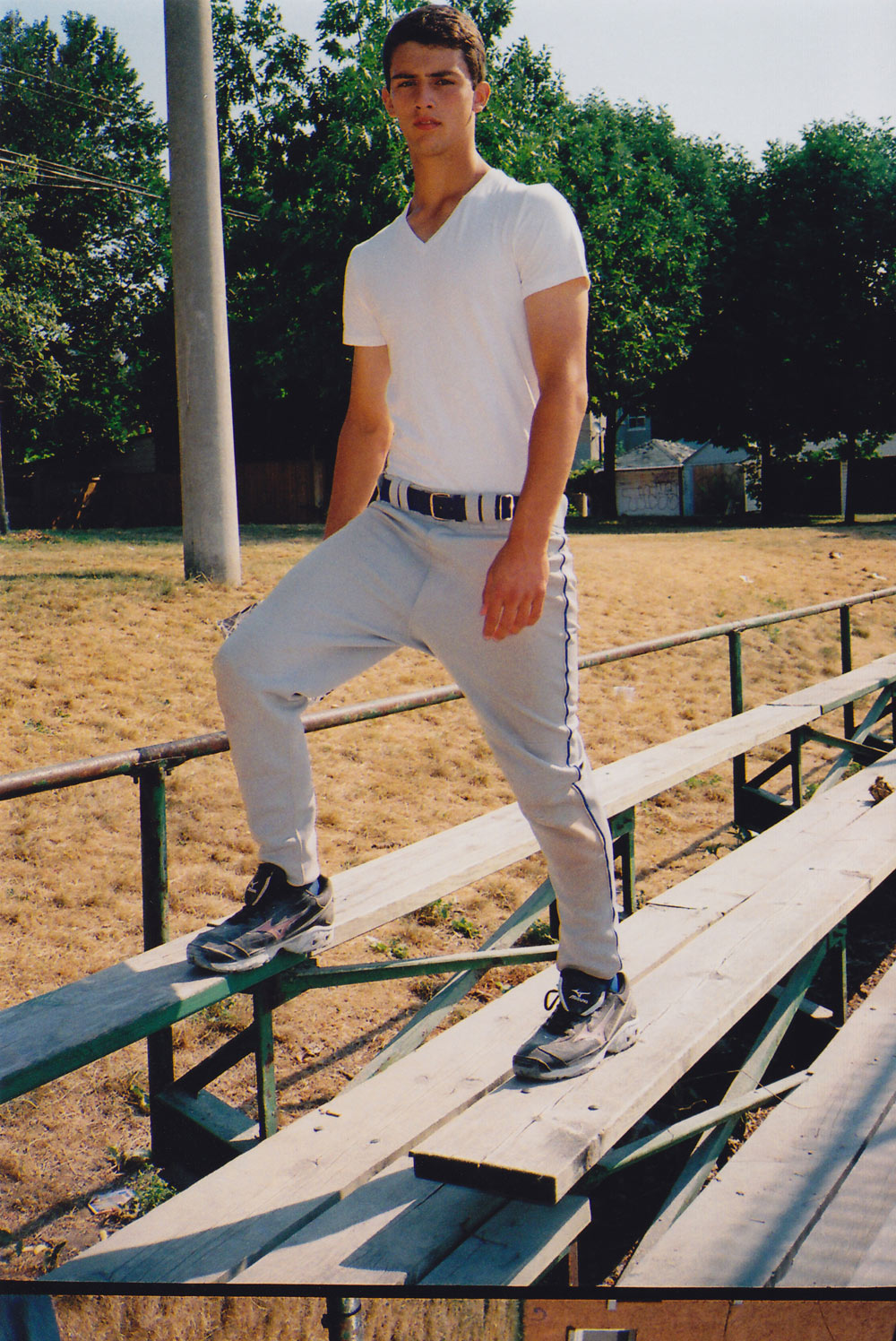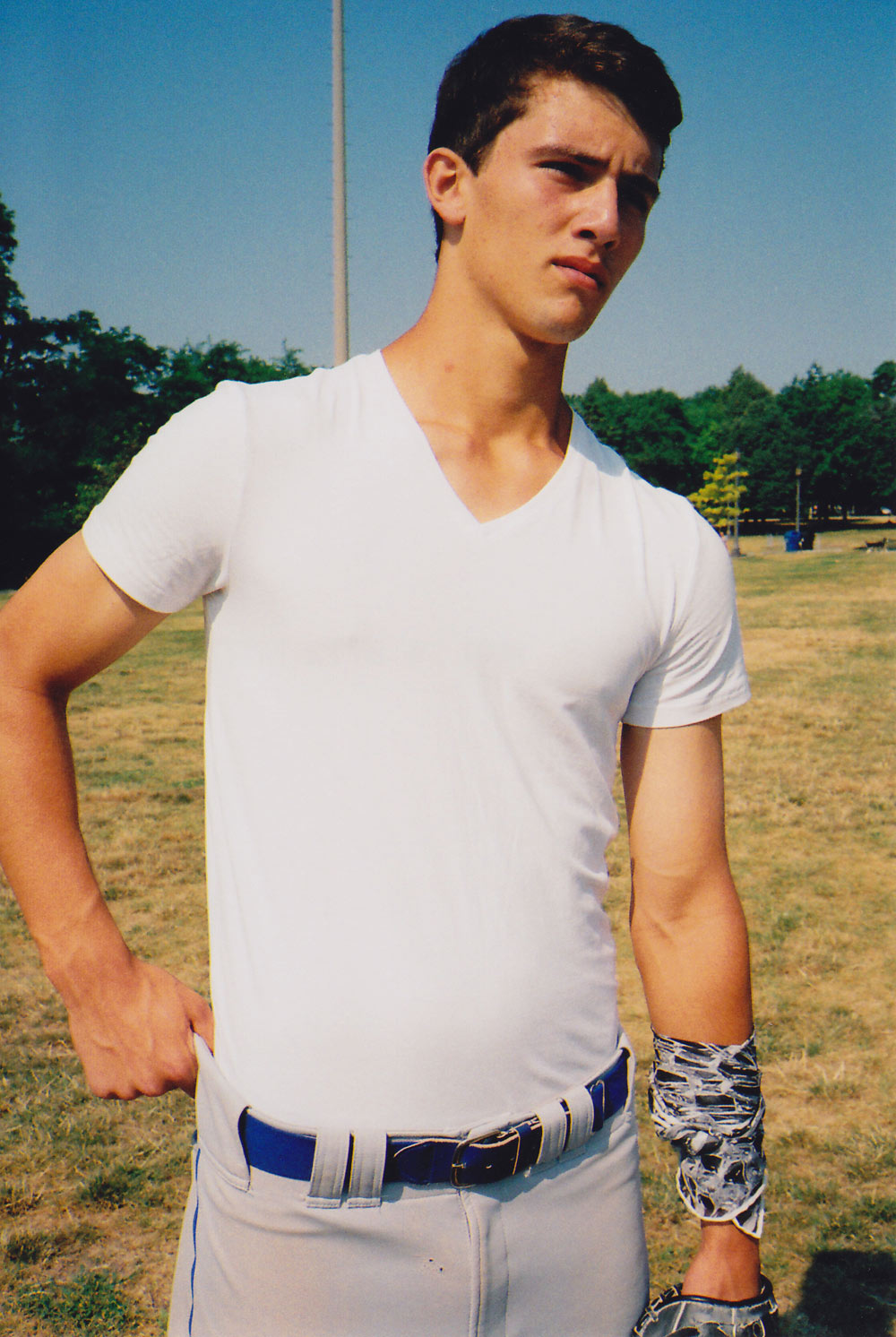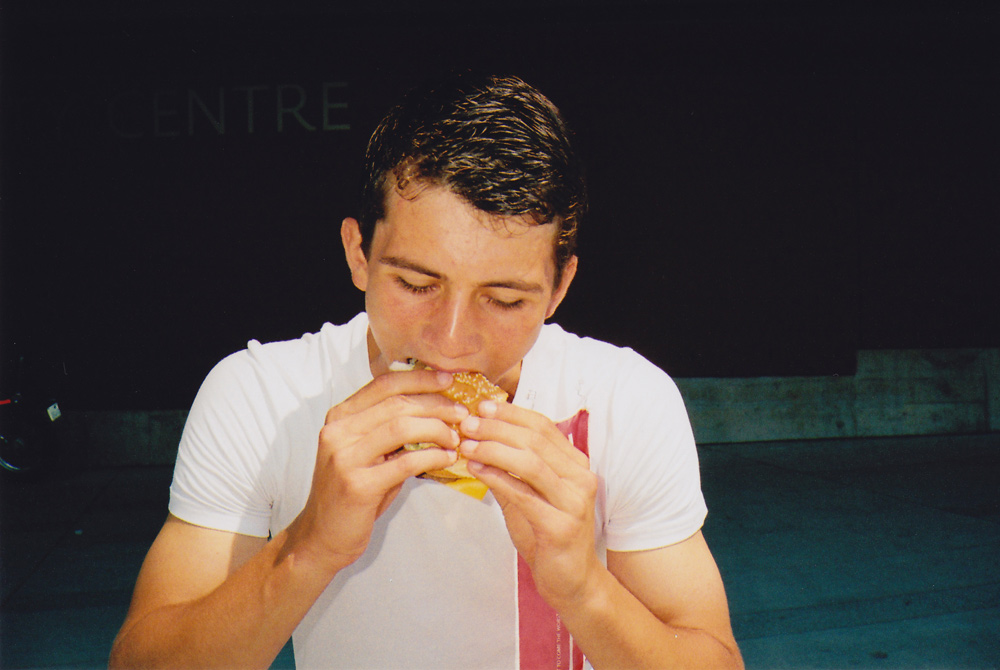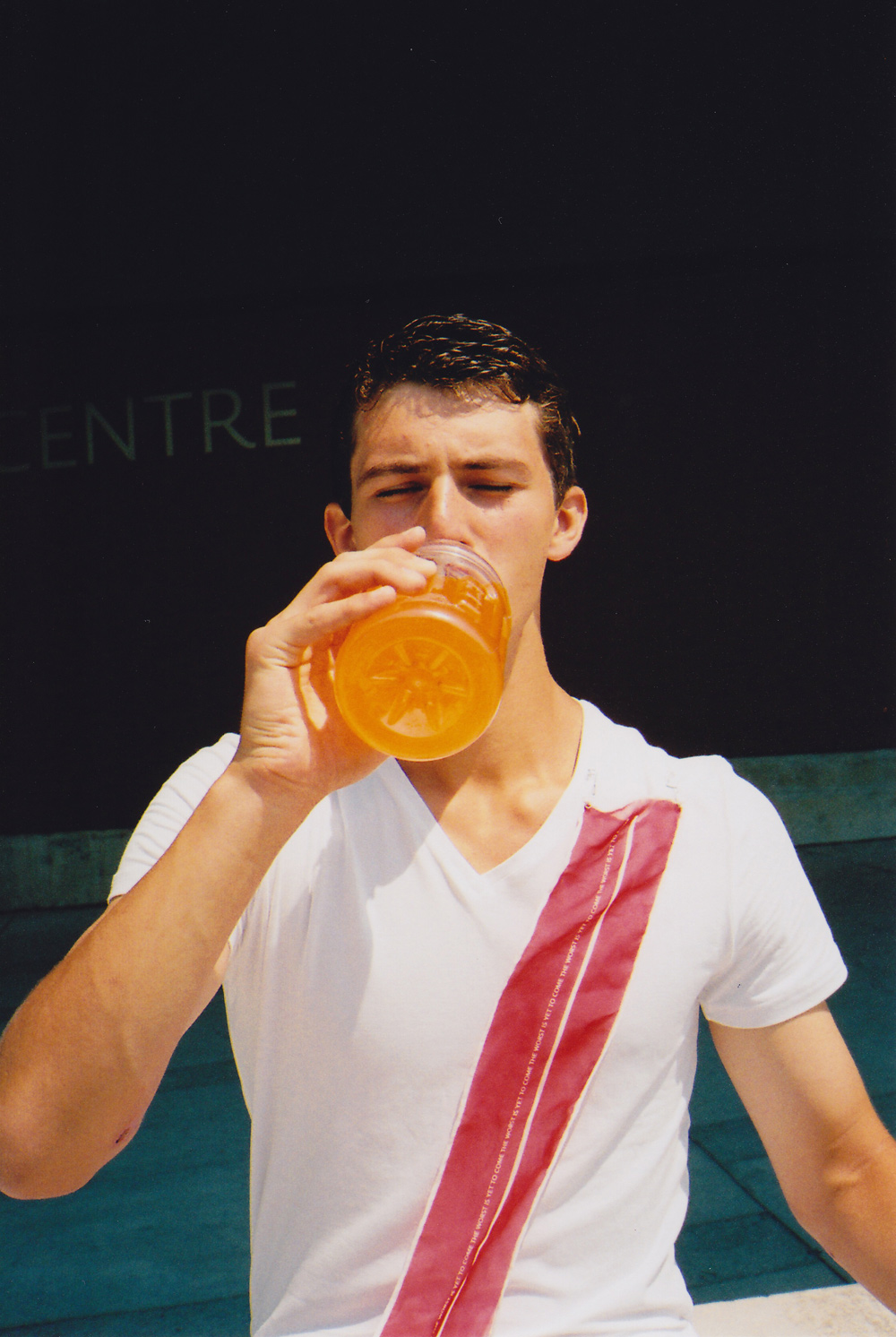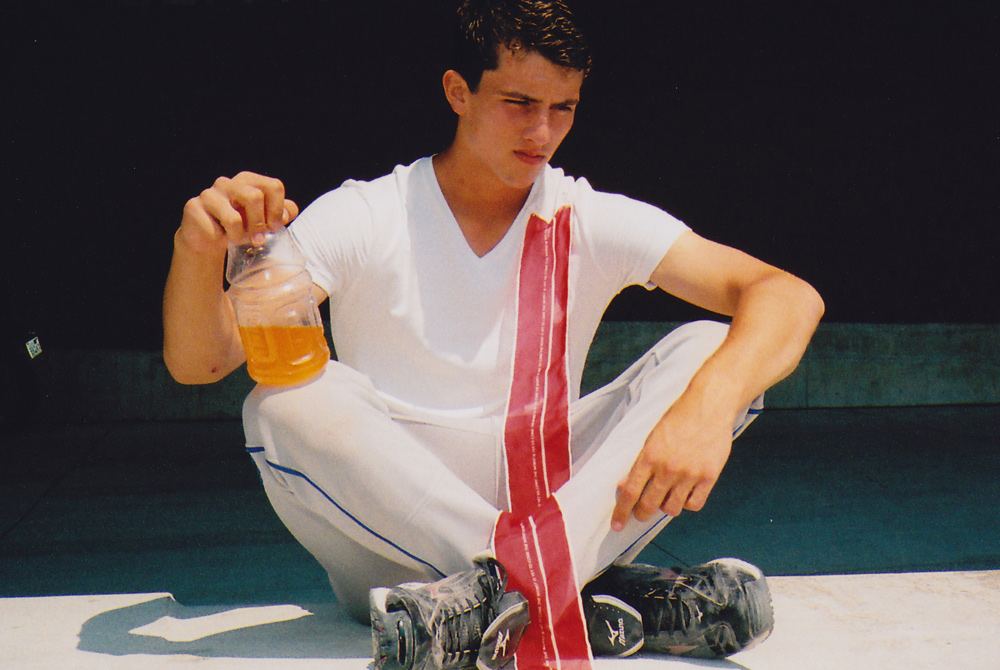 An exclusive feature for Vanity Teen Magazine.
wis·dom noun \?wiz-d?m\ :
knowledge that is gained by having many experiences in life
the natural ability to understand things that most other people cannot understand
knowledge of what is proper or reasonable : good sense or judgment

Sean Nicole (Elmer Olsen) in Wisdom, 2012. A six piece collection.
Digital sublimation printing on Chinese silk.

Photography by Timothy Tse

For additional infomration visit, www.vanityteen.com


GENERAL: INFO@RONWAN.COM / TORONTO: TO@RONWAN.COM / HONG KONG: HK@RONWAN.COM